Mon., Nov. 7, 2011, 1:56 p.m.
Winter Wildlands Backcountry Film Fest coming to Gonzaga
BACKCOUNTRY SKIING -- Human-powered winter pursuits will be featured in nine films to be screened during the Winter Wildlands' 2011-12 Backcountry Film Festival presentation coming to Spokane.
And a long list of door prizes is being accumulated, including ski gear and even a two-day trip into the Wing Ridge tent camp in the Eagle Cap Wilderness.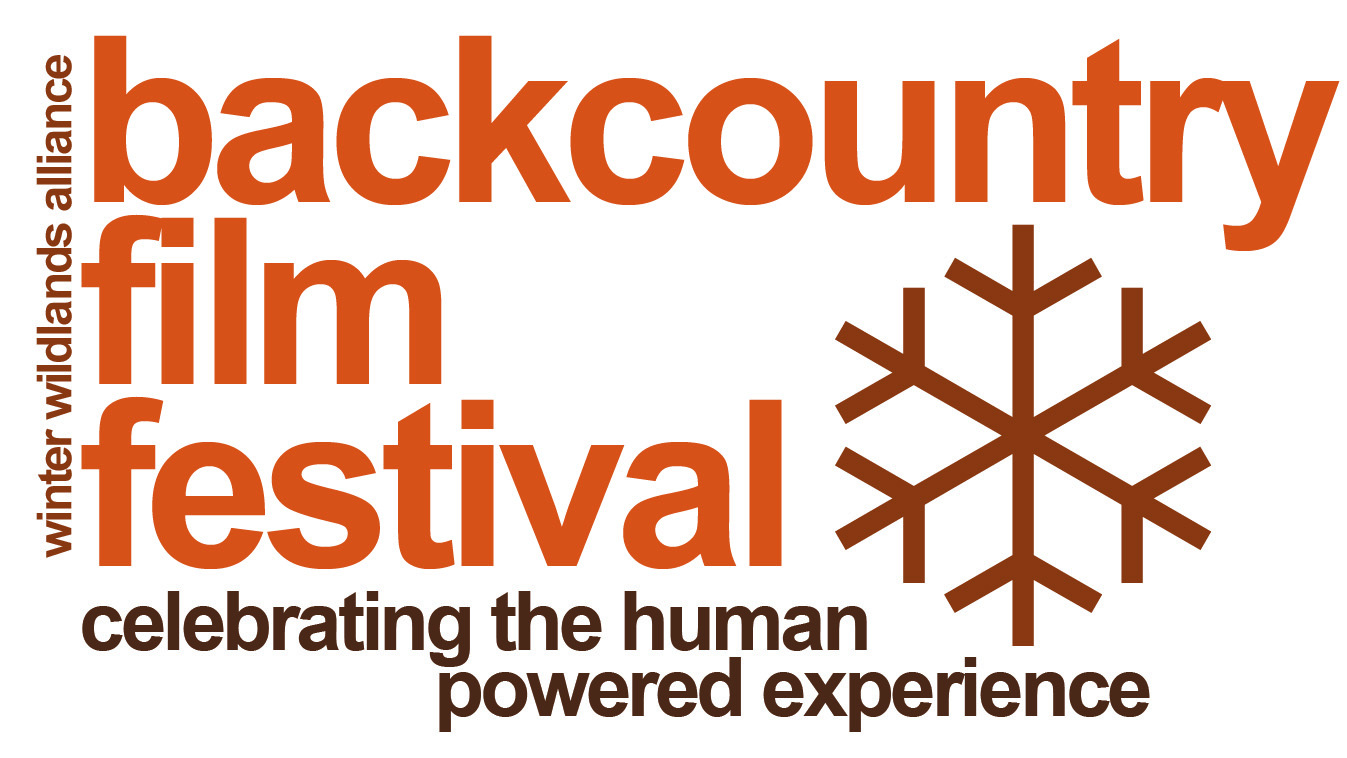 When: Friday Nov. 11; doors open at 6:30 p.m., shows at 7 p.m.
Where: Gonzaga University's Jepsen Center, Wolfe Auditorium.
Tickets: $7 general admission, $3 students (with student I.D.) Purchase tickets in advance Here.
Check out the films in the festival road tour.
Presented by Gonzaga Outdoors and the Stevens Peak Backcountry Coalition in conjunction with the Spokane Mountaineers and Spokane Mountaineers Foundation. All proceeds to benefit Gonzaga Outdoors and the Stevens Peak Backcountry Coalition.
The evening is especially geared toward skiing, snowboarding and snowshoeing with chances to win related door prizes. The festival highlights Winter Wildlands Alliance's and other grassroots groups' efforts to preserve and conserve winter landscapes for quiet users. The festival travels to more than 75 communities throughout the United States, and then overseas to Antarctica, Europe Australia and Asia.
Read on for the list of films.
This year's program includes nine different films including festival award winners "Solitaire" (festival cut) from Sweetgrass Productions, voted Best of Festival. The film from the wilderness of South America required two years of work.
The Best Short award winner is "Chalk and Ski." Produced by Chris Dicky and Purple Orange LLC, it's a chalk-in-hand daydream about skiing and winter.
The Best of the Backcountry award winner is "Breaking Trail" (festival cut) from Powderwhore Productions. Known for their ability to capture deep powder and fresh lines, brothers Noah and Jonah Howell remind us why we venture into the backcountry in winter.
The six additional films are: 40 Tribes Kyrgyzstan, Berber Turns, Ski Bums Never Die, Winters of My Life, Seasons; Winter, and Bike, Ski, Raft Denali Traverse.
---
---