Wed., Nov. 30, 2011, 12:41 p.m.
Polar bear scientist based in Kettle Falls finalist for prize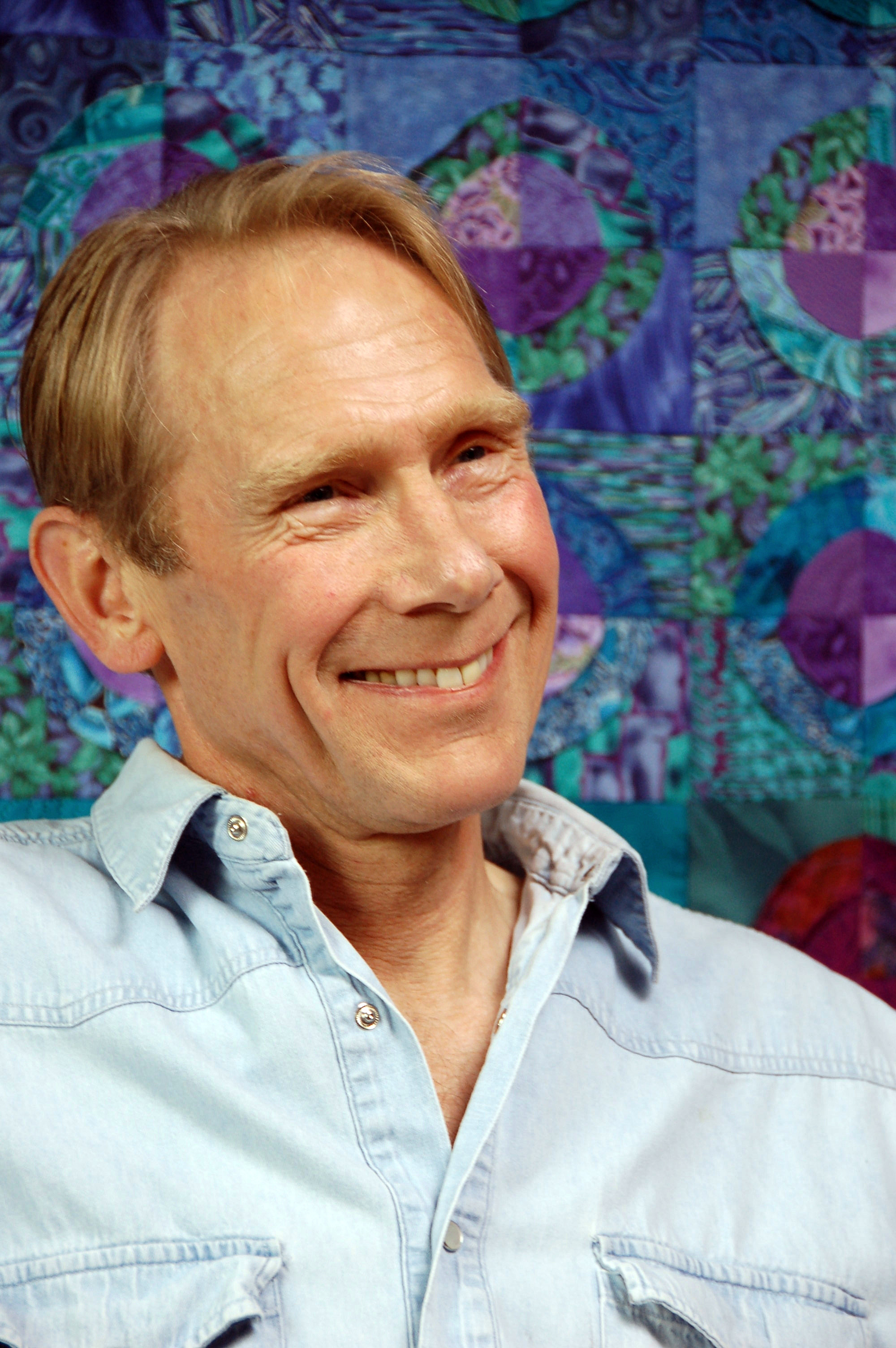 WILDLIFE SCIENCE -- A Kettle Falls-area polar bear scientist is one of 29 leading conservationists internationally who are in contention for next year's $100,000 Indianapolis Prize.
Steven Amstrup moved to Stevens County about a year ago when he retired from the U.S. Geological Survey's Alaska Science Center in Anchorage.
Thanks to an accommodating polar bear, he arrived with both legs.
Read the story by S-R reporter John Craig.
---
---