Tue., Oct. 4, 2011, 6:22 a.m.
Climber's skills help him avoid aggressive grizzly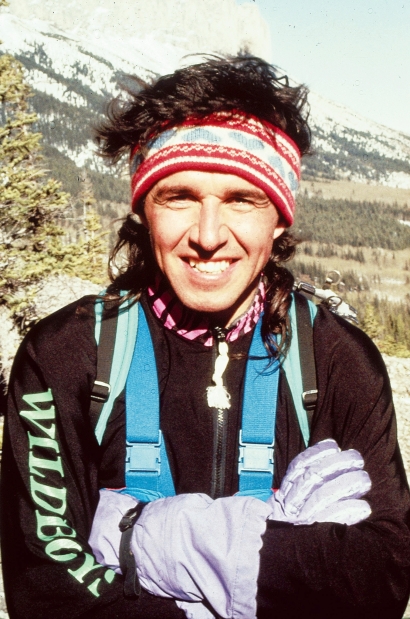 WILDLIFE ENCOUNTERS -- "A bear coming at you is way more scary than an avalanche, thunderstorms, crevasses," said Barry Blanchard, a top Canadian alpinist noted for pushing the standards of highly technical, high-risk alpine climbing in the Canadian Rockies and the Himalayas.
But last week near Lake Louise, Alberta, Blanchard had to climb very high in a tree to avoid a grizzly that never heard the rule that black bears climb trees but grizzlies don't.
Read the story in the Calgary Herald.
---
---