SATURDAY, SEPT. 10, 2011, 7:40 A.M.
Pacific Crest Trail to be closed briefly north of I-90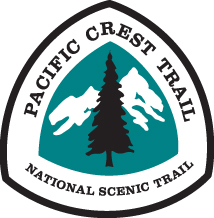 HIKING -- From Sept. 19-22, hikers on the Pacific Crest National Scenic Trail No. 2000 just north of I-90 can expect delays of one or two hours while crews work to remove a large log jam and reconstruct the trail.
The project area is 3½ miles north of Snoqualmie Pass.
The trail crew will post details at the trailhead be on the trail to prevent hikers from entering the project area while work is in progress, Forest Service officials say.
Info: Cle Elum Ranger Station, (509) 852 1100.
---
---