VIDEO: Bull elk responds to bowhunters bugle
Archery Elk Hunt with Montana Guide services from Bob Legasa on Vimeo.
HUNTING — North Idaho bowhunter Bob Legasa followed some hunting guides into the Gardner, Mont., area to bugle in elk. First came a young cow, then a bull that would stand out in any crowd of large beasts.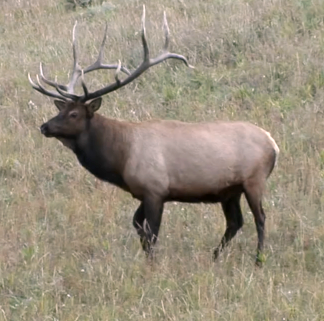 Check out this short sample of a longer video he's producing to document the hunt.
"More than 70 elk seen in 2.5 days, 5 set up-close encounters with a bull screaming within 75-100 yards," Legasa reports. "The taxidermist I was filming guessed the bull would score around 370 (Boone and Crockett points). Pretty impressive ground over there!"
---
---