Wed., April 4, 2012, 10:40 a.m.
Crab Creek angler becomes traveling feast for ticks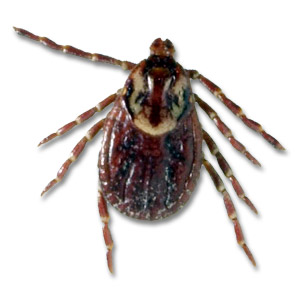 FISHING -- A friend to took advantage of Tuesday's window of decent weather for an unplanned trip to sample the fly fishing at Crab Creek in Lincoln County.
Although he'd been to the creek and had decent success two weeks earlier, the water was off-color on Tuesday from the recent rain and the fishing was poor, he said.
"I was going to quit but then caught a nice fish so kept going," he said. "Did not get another."
But that's not to say he got skunked in every department.
"Part way through the day I stopped counting the number of ticks removed from my clothing at 100," said.
Brave guy. When he was at Crab Creek in March, he picked off dozens of ticks in the field, in his vehicle on the drive, and still found four on his chest back home. Then he left on a ski vacation a week later, and found another attached in his scalp. He figures his car still holds Crab Creek ticks waiting their turn.
When he got home, his wife told him she found several in the sheets when she changed the bedding.
Be careful out there.
Click here to read my detailed primer on hiking and recreating in tick country.
---
---