Thu., Aug. 16, 2012, 6:04 a.m.
Duck stamps that boost wetlands, birds aren't just for hunters
CONSERVATION -- If you visit Turnbull Refuge or other national wildlife refuges, consider buying a federal Duck Stamp rather than paying the $3 vehicle entry fee. The $15 stamp is good for entering any refuge for an entire year, and it helps fund a wildly successful wetlands conservation program.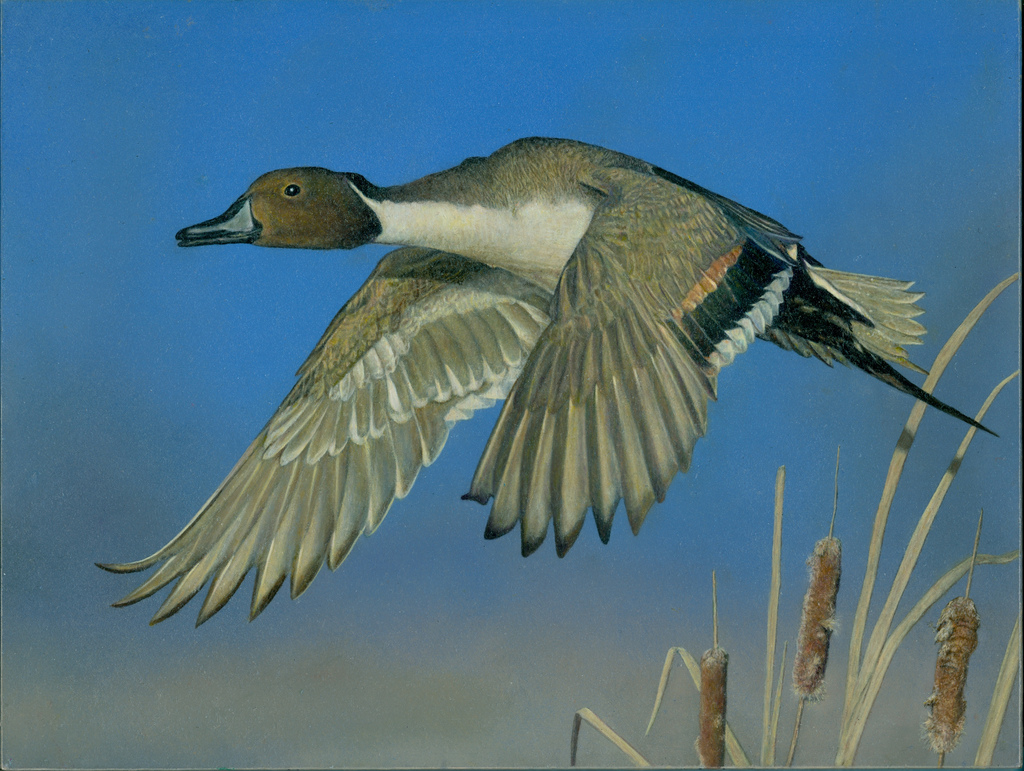 Anyone who hunts waterfowl is required to buy a duck stamp, but many birders and other conservationists buy the stamps because they know the value of protecting wetlands for the benefit of a wide range of wildlife.
The U.S. Fish and Wildlife Service says 98 percent of proceeds from sales of the stamp are used to acquire and protect vital wetlands supports hundreds of species of migratory birds, wildlife and plants. The stamps can be purchased from the U.S. Postal Service, from some sporting goods shops and online.
Since the program's inception in 1934, Federal Duck Stamp sales have raised more than $750 million to acquire and protect more than 5.3 million acres of habitat for hundreds of units of the National Wildlife Refuge System in all 50 states and U.S. territories. These refuges benefit the public by providing access to outdoor recreational activities including hunting, fishing, birding, photography, environmental education, and interpretation.
This year's Federal Duck Stamp features a single wood duck painted by Joseph Hautman of Plymouth, Minn. The Junior Duck Stamp features a northern pintail painted by Christine Clayton, a 17 year old from Sidney, Ohio.
---
---