Mon., Dec. 24, 2012, 6:05 a.m.
Palouse woman finalist for national Extreme Huntress title
HUNTING – Thia Anderson, a mother of three boys and nurse practitioner who works in Pullman, is among 10 finalists from across the country in the Extreme Huntress 2013 Contest presented by Tahoe Films.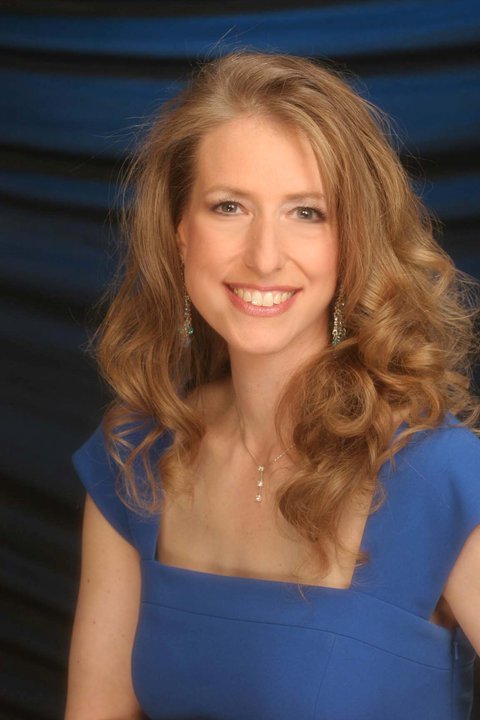 She needs online votes from supporters by Jan. 1 to help her win the title and an Alaska brown bear hunting trip that will be filmed for TV.
Anderson, who volunteers as a hunter education instructor, wrote an essay that first attracted the judges' attention in their quest to find the world's most hardcore female hunter. Here's an excerpt:
"I am lucky to have many opportunities to hunt the way I love to hunt: unguided, spot-and-stalk on public land," she said,noting that stalking a bear ranks as her most rewarding hunt so far.
"I spotted a bear on a ridge a half mile away, with one hour of shooting light left. While my husband watched with binoculars from the opposite ridge, I hurried down the steep canyon and up the other side and was able to stalk to within 75 yards and drop the tremendous 300-plus-pound color-phase boar with one shot.
"Being an extreme huntress is not about the number of animals taken, the size of trophies on the wall, or the exotic places visited. It is about having a passion to hunt that is so ingrained and intense that absolutely nothing will keep you from doing what you love the most. I am such a huntress and I have never met anyone, man or woman, quite like me."
Click here to check out the 10 finalists, VOTE and earn a chance to win prizes.
---
---