MONDAY, FEB. 20, 2012, 7:01 A.M.
Rathdrum angler returns to Bassmaster Classic
TOURNAMENT FISHING -- Brandon Palaniuk, 24, of Rathdrum, Idaho, has been pre-fishing this weekend, warming up with the 50 anglers competing in the 2012 Bassmaster Classic, Feb. 24-26, on the Red River near Shreveport-Bossier City, LA.
This is the second consecutive year Palaniuk has qualified for the "Super Bowl" of tournament bass fishing.
Palaniuk caught a lot of attention in last year's main event. The youngest competitor in the 2011 classic and the only angler to qualify from the West, He finished in fourth place, winning $30,000.
This year, four anglers from the West are in contention, including Josh Polfer of Nampa, Idaho, and Californians Jared Lintner and Iah Monroe.
Read on for more details on Palaniuk and the ESPN Bassmaster Classic TV coverage scheduled for the following week.
Brandon Palaniuk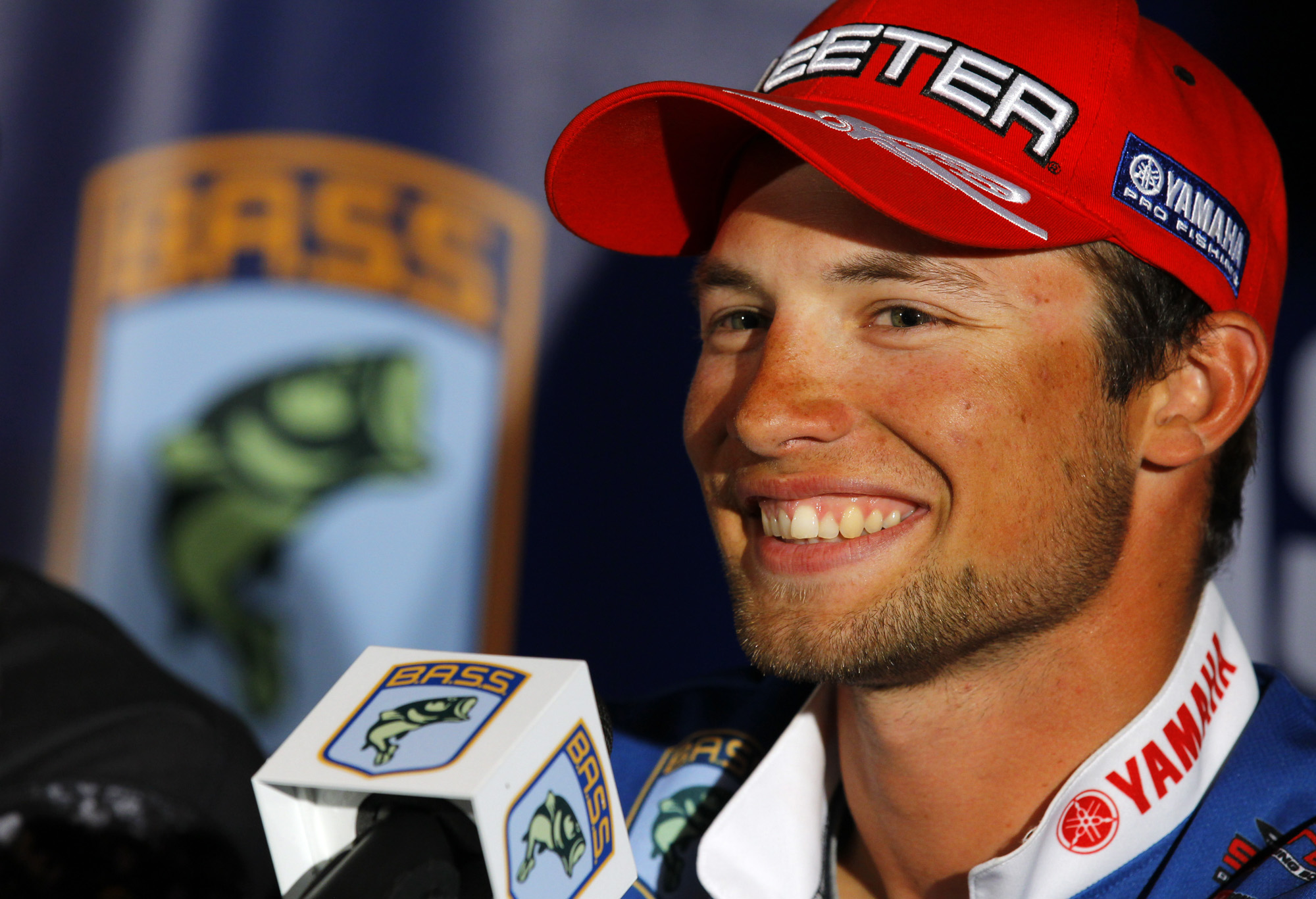 Residence: Rathdrum, Idaho
Birth date: 11/3/87
Website: www.bmpfishing.com
Email: brandonpalaniuk13@msn.com
B.A.S.S. events: 10
B.A.S.S. wins: 0
Bassmaster Classic qualifications: 2
Bassmaster Classic best finish: 4th (2011)
B.A.S.S. earnings: $98,805
2011 bassing average: 4.3636
Tournament TV Schedule
All times EST on ESPN2
Sat 3/3/12
10 AM-11 AM Day 1 weigh in
Sun 3/4/12
6 AM-7 AM Day 1 Weigh in (re-air)
7 AM-9 AM Day 2 Weigh in
9:30 PM-11:30 PM Day 3 Weigh in
Sat 3/10/12
5 AM-7 AM Day 2 Weigh in (re-air)
Sun 3/11/12
7 AM-9 AM Day 3 Weigh in (re-air)
Coverage on ESPN Classic
3/12/12
4 PM-5 PM Day 1 Weigh in (re-air)
5 PM-7 PM Day 2 Weigh in (re-air)
7 PM-9 PM Day 3 Weigh in (re-air)
---
---