Tue., Jan. 10, 2012, 2:15 p.m.
State considers NRA license plate to boost hunter ed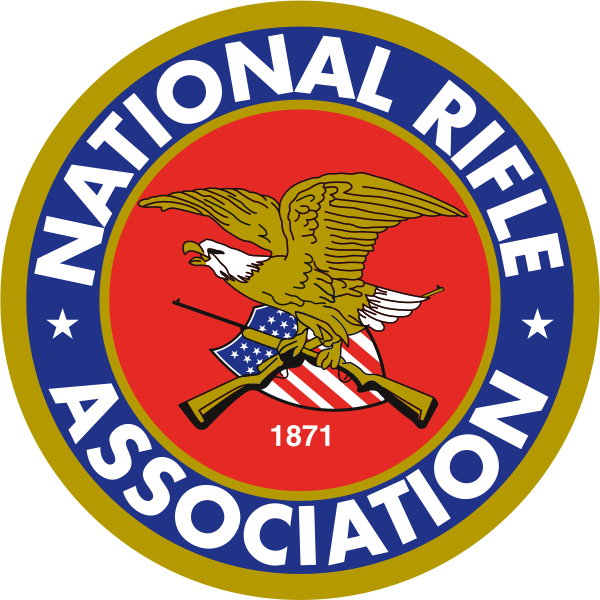 HUNTER EDUCATION -- Washington drivers could license their cars with a National Rifle Association logo if the Washington House of Representatives passes a bill that would create an NRA special license plate.
The Seattle Times reports some of the money from the sale of the plates would help fund a hunter safety program.
The Department of Licensing currently offers 47 different special license plates for various causes such as endangered species, although the Licensing agency keeps most of the money.
While some of the plates are sponsored by state agencies, many are coordinated by groups, such as those for veterans and bicycling advocacy.
---
---