Sun., Jan. 15, 2012, 6:17 a.m.
Count 'em yourself: 11 snowy owls in one photo frame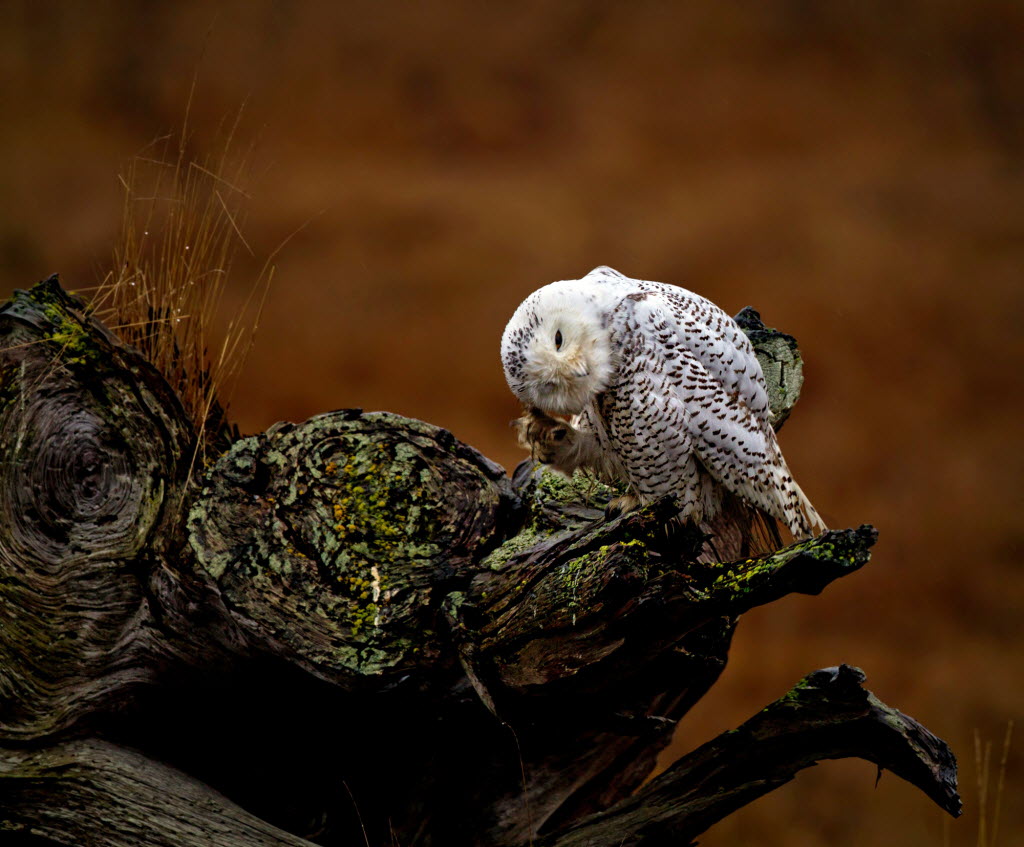 WILDLIFE WATCHING -- Wildlife photographer Sandy Milliken of Post Falls isn't missing the opportunity to capture images from this season's snowy owl irruption.
With her radar out for the best opportunities, she recently traveled to Boundary Bay just south of Vancouver, British Columbia, to capture "thousands of snowy owl photos" as she put it.
Get the details in my Outdoors section feature story about Milliken.
The two photo's with this post are highlights of Milliken's expedition, especially the one above featuring 11 snowy owls in one frame, including the heavily barred owl that looks grayish in the background.
Here are more links to check out related to snowy owls:
See Sandy Milliken's flickr photo site.
WSU tends migrant snowy owl with broken wing.
VIDEO: WSU tending "Tundra," the snowy owl with broken wing.
Snowy owls give Oregon surprise visit.
MAP: Snowy owls making a scene across the country.
Snowy owl dazzles birders along Lake CdA.
---
---