Wed., Jan. 18, 2012, 7:27 p.m.
Great day to be a bear or a wolf, but where?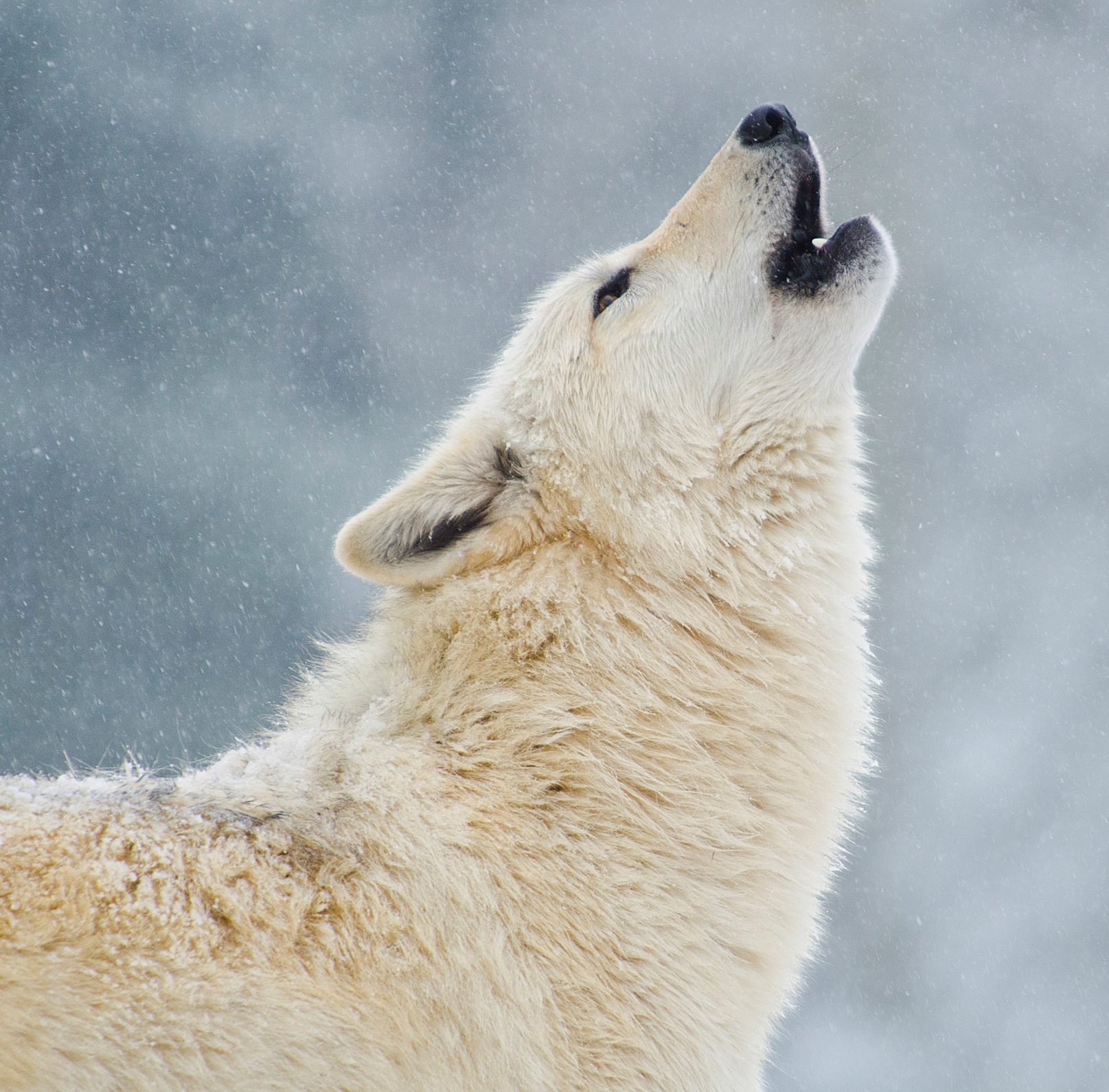 WILDLIFE -- The snow that piled up all over the region today caused trouble for a lot of humans, but wolves are in their element -- grizzly bears, too, even the ones that aren't hibernating.
Washington photographers captured these photos of a wolf and a grizzly bear during today's storm.
Can you guess where each of the photos was made?
Answer will be posted later on the S-R Facebook page.
Or click below on "continue reading" and I'll spill the beans.
Woodland Park Zoo was closed Wednesday, but some animal residents, such as the zoo's pack of wolves and grizzly bear, shown in the photos, are in their element in the award-winning Northern Trail exhibit.
---
---