Sun., Jan. 22, 2012, 7:29 a.m.
Film celebrating Cascades conservationist coming to Spokane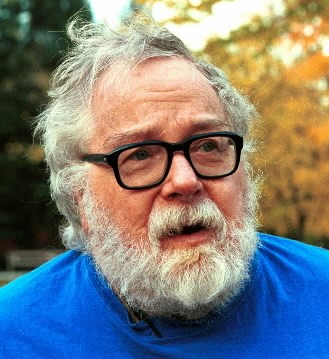 CONSERVATION -- The Irate Birdwatcher, a film celebrating the witty words of the late Washington conservationist, wilderness advocate and hiking guidebook author Harvey Manning, is coming to Spokane on Monday evening (Jan. 23).
Sponsored by the Spokane Mountaineers, the film will start at 7 p.m. at Mountain Gear's retail store, 2002 N. Division St.
A $3 donation is requested to benefit Spokane Mountaineers Foundation.
The film reminds us that wilderness, such as that found in the North Cascades, needed thoughtful committed advocates to remain wild and undeveloped. The words are beautifully illustrated with mountain and wildlife video photographed by Robert Chrestensen and others.
See a clip from the film here.
---
---