Mon., Jan. 30, 2012, 7:02 a.m.
Elk, deer applications due earlier in Montana this year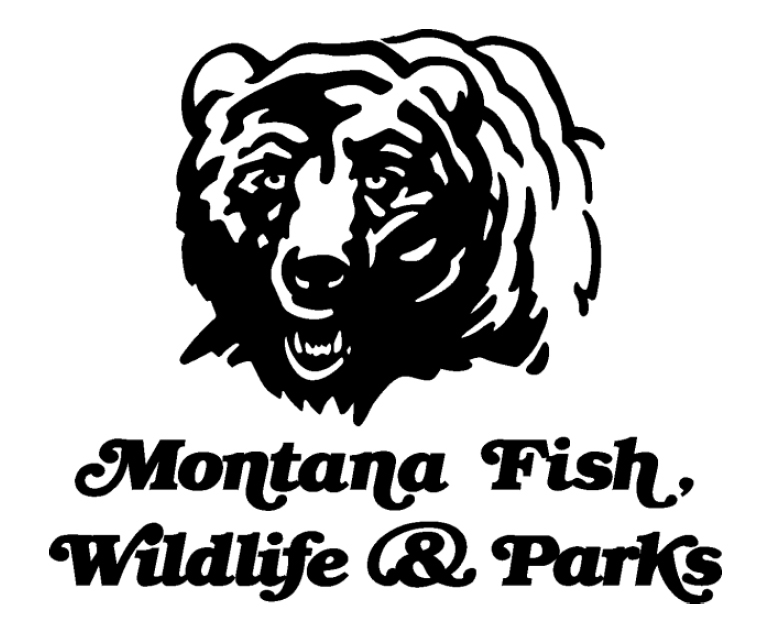 HUNTING -- Nonresident hunters eyeing an elk hunt in Montana this fall need to be on the ball a few months earlier than usual to make their applilcations for special permits.
Hunting and fishing licenses went on sale Jan. 16 and March 15 is the new deadline for residents and nonresidents to apply for deer and elk permits.
In past years, hunting licenses went on sale at the end of February and June 1 was the deadline for special deer and elk permit applications.
The early start means resident and nonresident hunters will have their drawing results by mid-April, rather than the end of July. That gives hunters three additional months to plan their hunt, scout hunting areas, get in shape, and talk to landowners about access for hunting.
Resident and nonresident applications and information, including application success tips, are available online at fwp.mt.gov.
Click New Deadline – March 15 Deer & Elk Permits under the "For Hunters" tab.
May 1 continues to be the deadline to apply for moose, sheep, goat and bison licenses.
June 1 remains the deadline to apply for antlerless deer B and elk B licenses and antelope and antelope B licenses.
Montana's new hunting and fishing license year runs from March 1 to Feb. 28, 2013.
---
---