Thu., June 14, 2012, 5:54 p.m.
Wildlife babies: Leave them be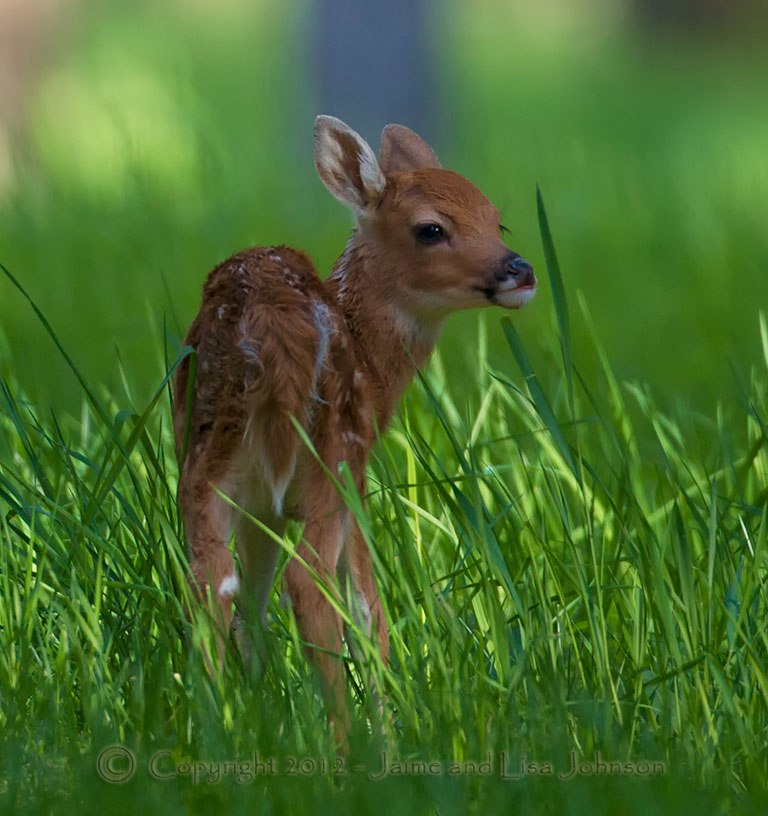 WILDLIFE -- The great outdoors is a giant nursery this month as critters large and small are hatching, birthing and raising their young.
Wildlife agencies in Washington, Idaho and Montana have been issuing reminders that in virtually all cases, its best to leave young wildlife alone if you stumble upon them even if they appear sick or in need of help.
First, facilities to take care of orphaned wildlife are limited and few survive reintroduction to the wild.
Just as important, what appears to be an orphaned animal usually is not. It's natural for adult deer and elk to leave their young alone for extended periods of time while they are searching for food.
"Young animals picked up by people are often abandoned by adult animals once human scent is transferred to them," according to the Montana Fish, Widlife and Parks website.
Leaving animals alone is the best way to ensure that young wildlife is raised as nature intended—in the wild. So just remember the mantra of wildlife experts: "If you care, leave them there."
---
---