Thu., June 21, 2012, 9:30 a.m.
Big cash prizes await PO River anglers in PikePalooza
FISHING – Sign-up is underway for the Pike Palooza fishing derby on the Pend Oreille River, June 29-July 1, sponsored by the Kalispel Tribe.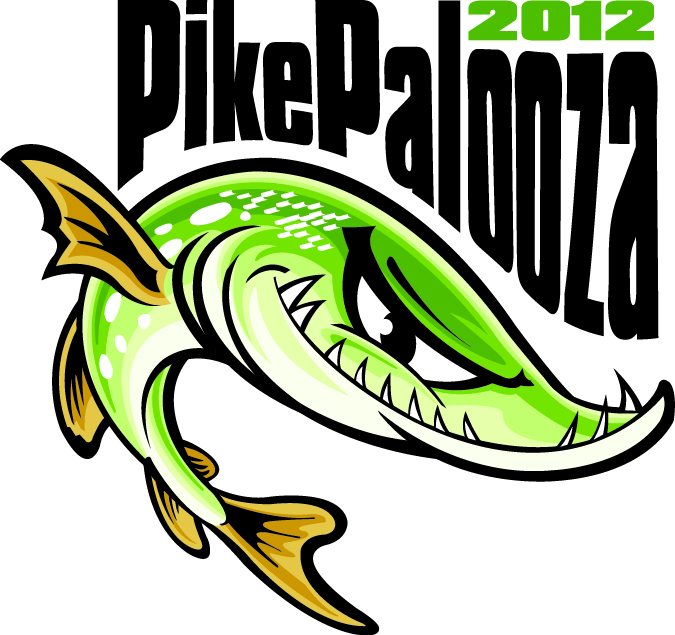 Prizes up to $1,000 are being offered in a variety of categories to make the contest interesting to anglers of all ages. Categories include most fish, longest fish, total length of catch, smallest fish and tagged fish.
In addition, each fish caught give a participant a ticket for raffle drawings.
There's no entry fee, but participants must pre-register before they start fishing. Online registration closes at 5 p.m. Wednesday (June 27). Anglers can register on site at check stations.
The event includes the river from the Idaho state line to the Boundary Dam forebay.
See map for closed waters and the few areas where Kalispel Tribal licenses is required.
Even though most of the non-native pike were gillnetted out of the Box Canyon Reservoir portion of the river this spring, pike are still available to be caught and new fish are likely coming downstream from Montana and Idaho.
If an angler catches a Washington state record northern -- a long shot, agreed -- a professional taxidermist will produce a replica of the fish for the contestant.
Info: www.kalispeltribe.com/northern-pike.
A second PikePalooza is set for Aug. 3-5.
---
---