FRIDAY, MARCH 2, 2012, 9:01 A.M.
Are you game for 24 Hours at Schweitzer?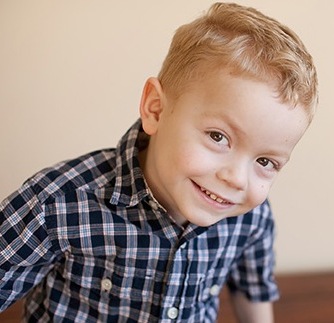 SKIING — Downhill skiing marathoners are conditioning their legs or gathering teams for the fourth annual "24 Hours of Schweitzer" March 30-31 at Schweitzer Mountain Resort -- a fundraiser for a good cause.
Also known as "24 Hours for Hank," the event seeks participants to rack up the vertical for bragging rights and cystinosis research.
24 Hours of Schweitzer is a team relay beginning at 8:30 a.m. March 30, running continuously through 8:30 a.m. on March 31.
Participants will ski as many runs as possible in 24 hours for prizes, bragging rights — an a cure for cystinosis, a rare and fatal disease that affects only 500 people nationwide. This all-day and -night fundraiser honors Hank Sturgis of Sandpoint, a 5 year old who has been diagnosed with cystinosis.
Skiers, telemarkers and snowboarders of all ages and abilities are welcome to participate as solo racers or as teams of three or four. Following the event is an awards party and auction that is open to the public.
Read on for details.
The entry fee is $150 plus $100 in donations, and includes a lift ticket for non pass holders, event t-shirt, participation award, meals, equipment support, sleeping bag accommodations in Lakeview Lodge, hotel discounts at Selkirk Lodge, and one ticket to the auction/awards party. This year's event features a new tropical spring theme.
Following the event is a public dinner and auction starting at 5:30 p.m. at Schweitzer.
Participants can qualify for all sorts of awards.
Awards will recognize youngest and oldest participants.
And the event is looking for a top dog to challenge the record 202 runs logged in 24 hours last year by three-time event winner Matt Gillis, a local ski stallion who also flies high each year in the Yoke's Outrageous Air Show.
During last year's event, more than 120 participants ranging in age from 4 to 69 completed a total of 9,561runs in 24 hours, totaling 10,247,310vertical feet. The 2011 event – which featured record-breaking performances and even a midnight marriage proposal – raised $90,000, making it one of the most successful cystinosis community fundraisers in the country.
To volunteer, contact information@24hoursforhank.org.
For more information visit www.24hoursforhank.org.
---
---