SUNDAY, MARCH 25, 2012, 6:19 A.M.
Local photographers set spring seminar, speaker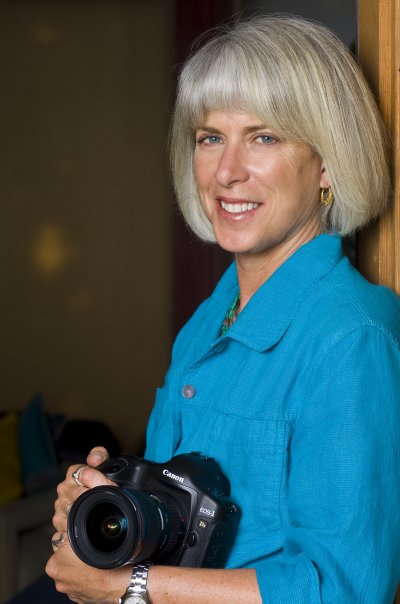 OUTDOOR PHOTOGRAPHY -- The annual photographic seminar and field trips sponsored by the Inland Empire Chapter of the Photographic Society of America will be held March 31-April 2 at Spokane Community College.
Professional photographer Nevada Wier is the featured presenter for the event, which also includes three free all-day Field Trips, on Monday April 2.
Click here for information and registration.
---
---