Mon., May 7, 2012, 6:24 a.m.
Dishman Hills group invites public to 'Dream' on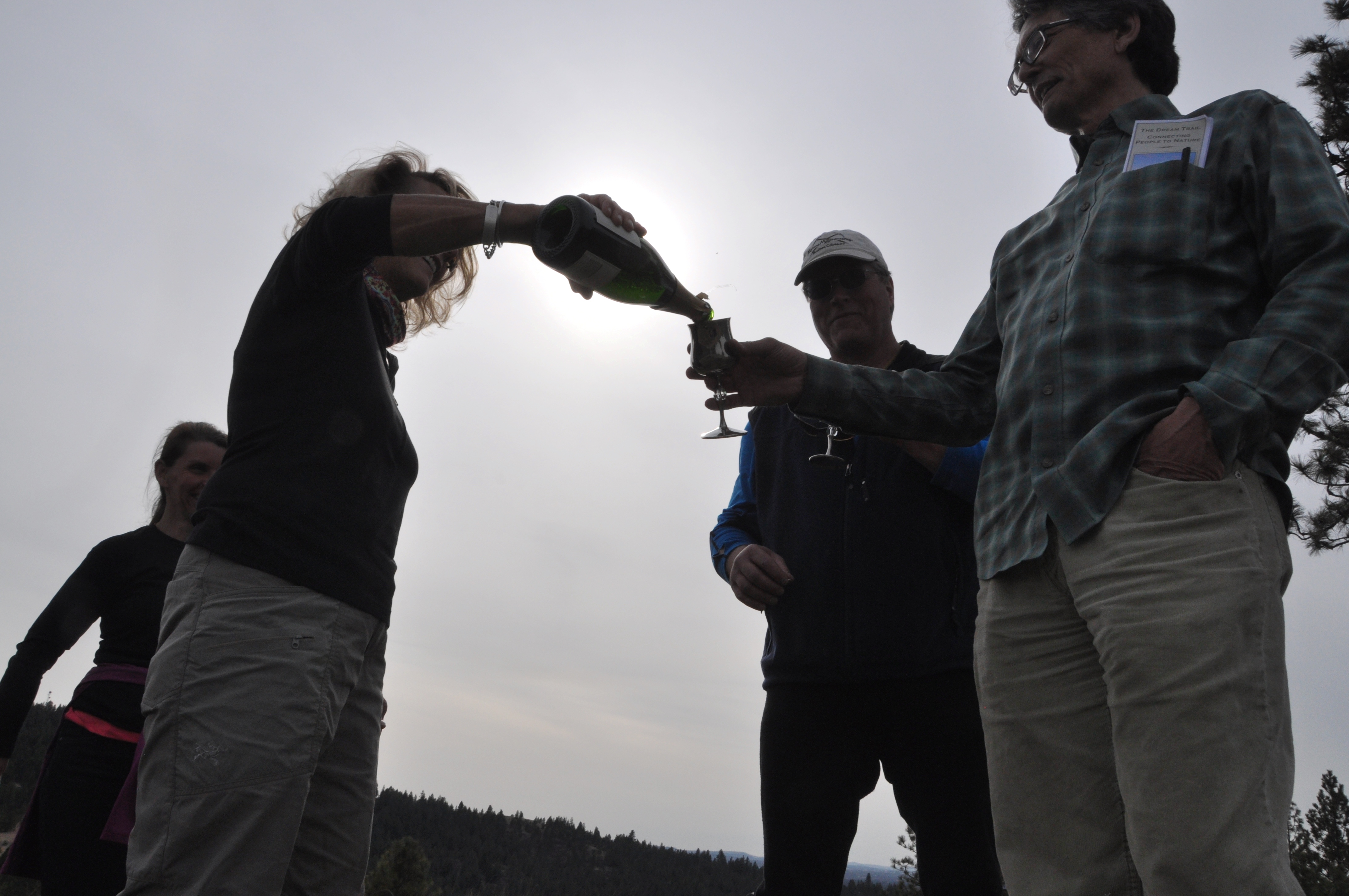 PUBLIC LANDS -- The Dishman Hills Alliance is inviting the public to celebrate their latest step toward securing conservation land or easements for a "Dream Trail" through the length of the Dishman Hills.
A dinner celebrating the recent 269-acre Glenrose-area Conservation Futures purchases will be held May 12 starting with socializing at 5 p.m. and dinner at 6:30 p.m. at Moran Prairie Grange, 6106 S. Palouse Hwy.
The Dishman Hills Natural Area Association played an important role in securing the conservation land before it could be carved up for development. Members of the alliance will toast their success in the decade-old effort to keep a corridor open through the hills for non-motorized travel as well as for wildlife migration.
Then they'll talk about future plan to made the Dream Trail come true.
Part of the plan involves getting more friends to join the effort
Cost for the dinner celebration is $20 for members. The group is offering a special $10 membership online.
---
---