WEDNESDAY, OCT. 10, 2012, 8:22 A.M.
Bandannas, prizes ready for South Hill bluffs work party volunteers
TRAILS -- If you're a hiker, biker, dog walker or neighbor to the trails on the South Hill below High Drive, Saturday (Oct. 13) will be a great time to roll up your sleeves and show a little appreciation.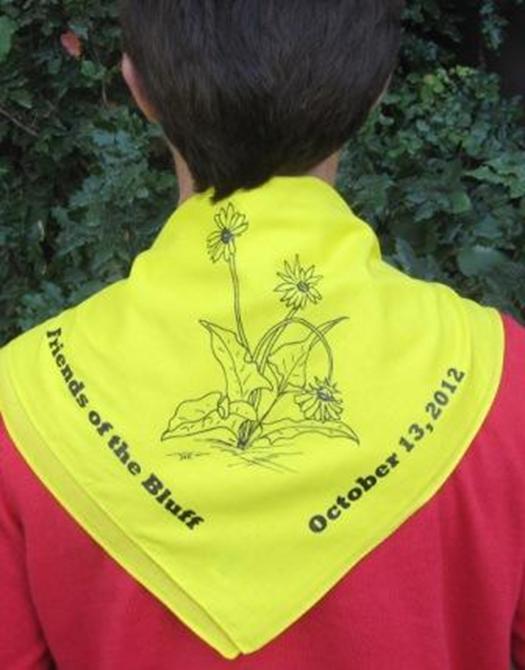 The Friends of the Bluffs are organizing a Firewise Community Event, 9 a.m.-noon, to haul piles of branches and brush up the slope. All summer, volunteers have been pruning trees on the Bluff to reduce fire risk and improve forest health.
Hauling the debris up the slope will be good workout for a good cause. The firewise effort, led by specialists, will make the bluffs less prone to major fire that could wipe out the scenery for decades -- and possibly torch a neighborhood.
Volunteers will assemble at High Drive and 33rd Ave.
The first 50 volunteers who RSVP and come out to help haul branches this Saturday will receive a cool, collectible bandana that depicts the Bluff's arrowleaf balsamroot. Prizes will be awarded at noon.
RSVP to Diana Roberts at WSU Spokane County Extension, email robertsd@wsu.edu or phone 477-2167.
Families and kids at least 10 years old are encouraged to participate. Please wear sturdy work clothes and gloves.
---
---