Thu., Aug. 1, 2013, 6:40 a.m.
Burrowing owl quick as cricket to feed baby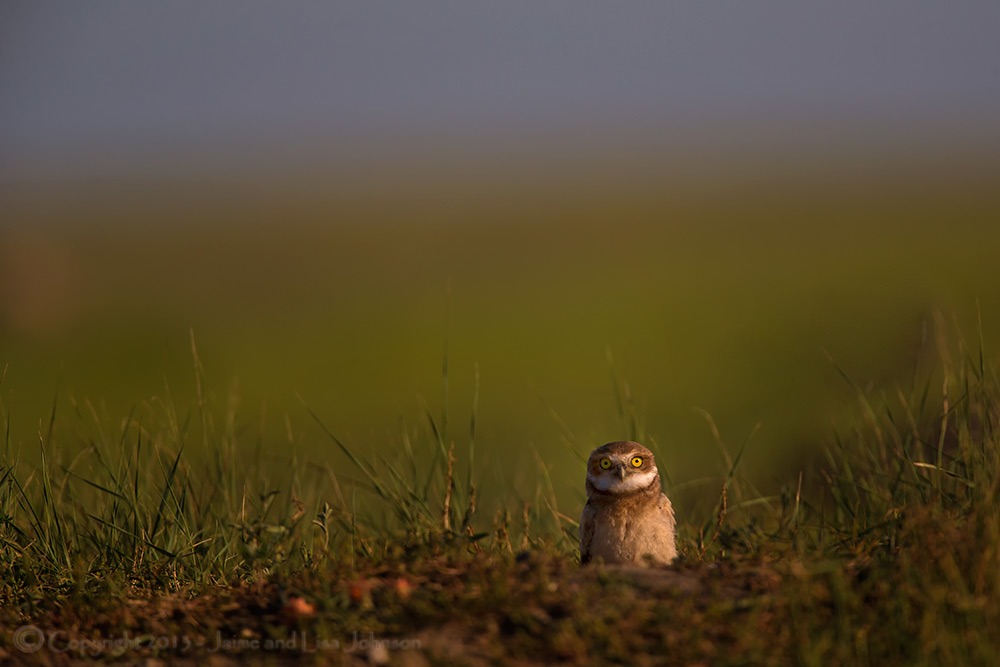 BIRDING -- A burrowing owl chick knows when it's feeding time; knows when the meal's only half finished; and knows when the cricket is consumed and it's time to quickly retreat into the vacated prairie dog burrow that's become its nursery.
Check out this short video by Montana outdoor photographer Jaime Johnson for a ground-dwelling bird's eye view of the action.
---
---