Tue., Aug. 13, 2013, 6 a.m.
David Douglas naturalist exhibit leaving MAC Aug. 25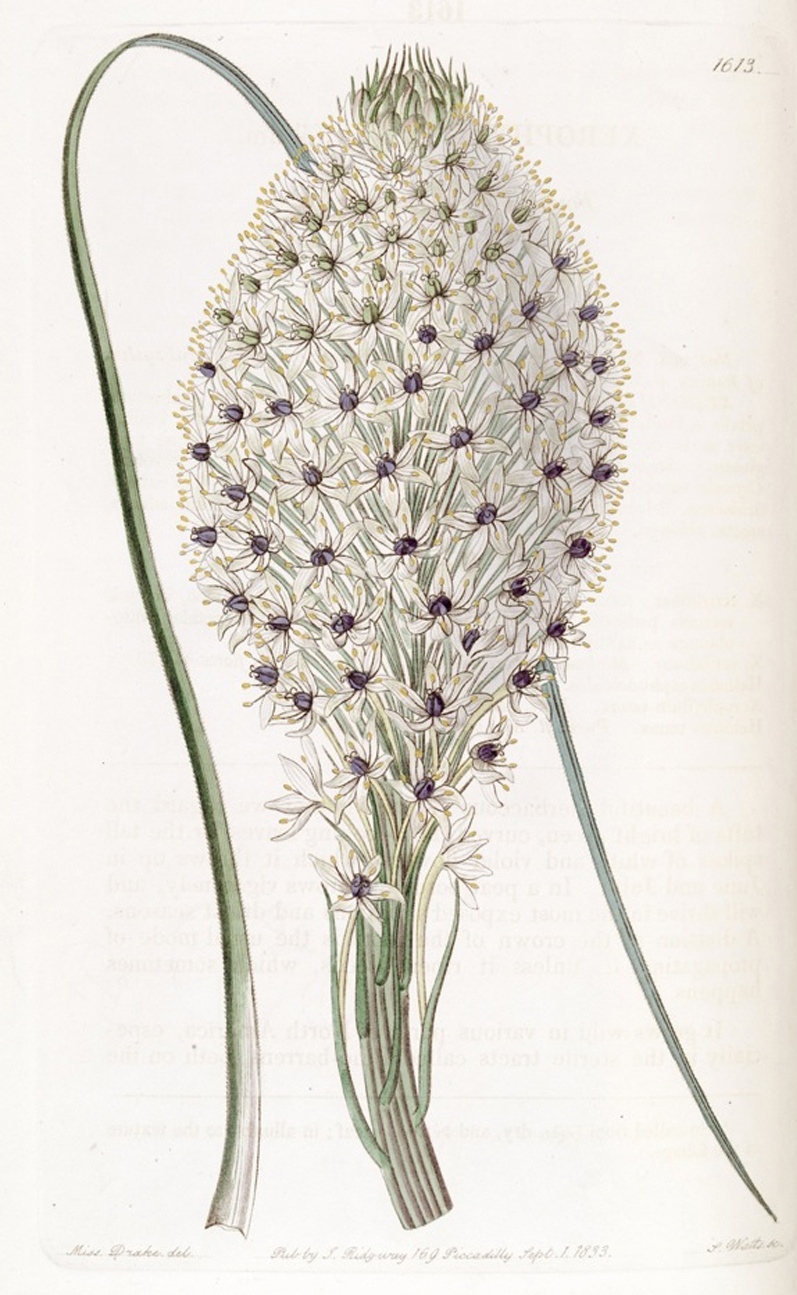 NATURE – An exhibition featuring the pioneering naturalist who collected and catalogued Northwest flora and fauna is approaching the end of its run at the Northwest Museum of Arts & Culture in Spokane.
David Douglas: A Naturalist at Work will close Aug. 25 so it can be shipped to the Washington State Historical Museum in Tacoma.
Douglas, a Scottish naturalist, traveled the Columbia River and interior Northwest (1825-1833), identifying and collecting more than 200 species of plants, animals, and birds previously unknown to science. Native species such as the Douglas fir bear his name.
The locally curated exhibit features rare botanical books and artwork, species mounts, original plant specimens that Douglas collected and pressed on loan from The Herbarium and the Royal Botanic Gardens at Kew (London, England).
Families with children can become explorer/naturalists themselves with the exhibit's interactive features.
Guest curators, Jack and Claire Nisbet contributed to a companion website with selections from Douglas's journals and letters.
Jack Nisbet's illustrated books, "The Collector: David Douglas and the Natural History of the Northwest," and "David Douglas: A Naturalist at Work," are available at the Museum Store.
The MAC is open Wednesday – Sunday from 10 a.m. – 5 p.m.
---
---