Sled dog racing hits full stride this week
WINTER SPORTS -- Sled dog racing hits high gear in the Inland Northwest starting this week -- and skiers should note that skijoring is a category insome sled dog racing events nowadays.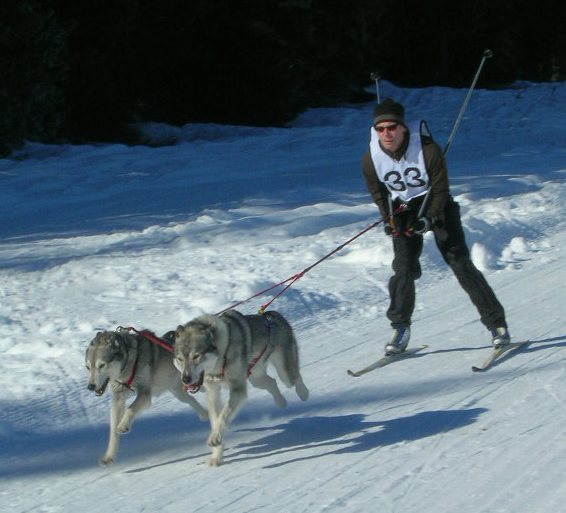 The Eagle Cap Extreme Sled Dog Race starts today (Jan. 23) and runs through Jan. 26 in the Wallowa Mountains based out of Joseph, Ore. Known for its challenging elevation gain, the event includes a full-scale 200-mile race for teams of 12 dogs -- a Yukon Quest qualifying race. Also scheduled is a 100-mile race for 8-dog teams, a new 62-mile, 2-day mid-distance "pot" race.
The Cascade Quest Sled Dog Race runs Feb. 1-3 based out of Lake Wenatchee. It includes four events: an 8-12 dog 100-mile stage race, a 6-dog 75-mile stage race, a 2 to 6-dog 24-mile recreation-class race and a purebred race.
The Priest Lake Sled Dog Races
run Feb. 1-3, based at the Priest Lake Airstrip, with a range of events including skijoring for skiers with their dogs. See the video above for a description of all the events.
---
---