WEDNESDAY, MARCH 20, 2013, 10:45 A.M.
2013-14 Wash. wolf costs estimated at $2.3 million
UPDATED at 3:20 p.m. with clarification on costs provided by WDFW.
ENDANGERED SPECIES -- The cost of managing protected wolves in Washington is likely to increase by more than 200 percent from the past two years to about $2.3 million in 2013-14, a state wildlife official told legislators in Olympia this morning.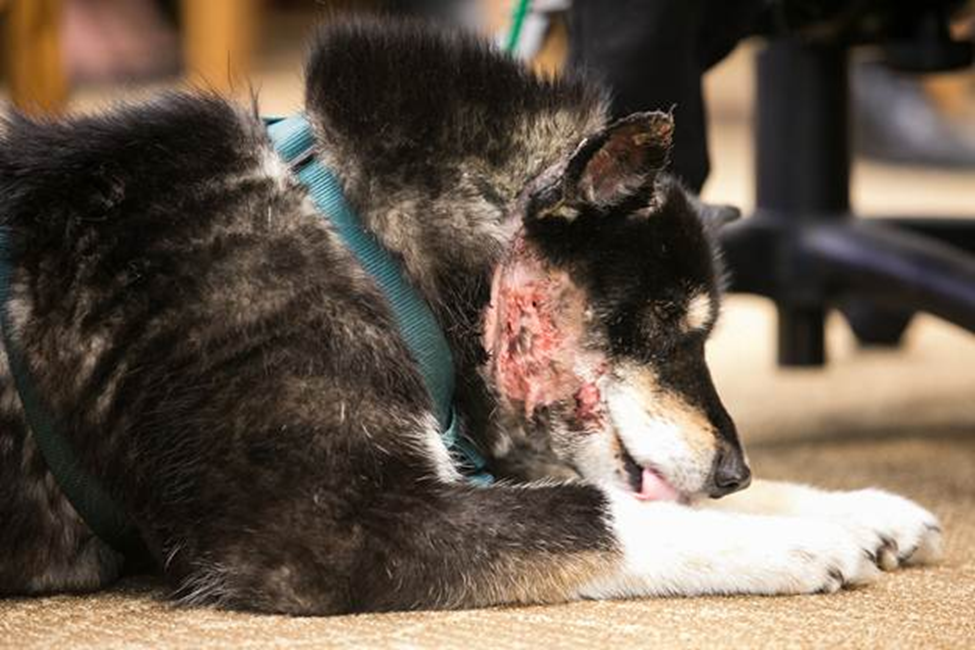 Dave Ware of the Department of Fish and Wildlife gave the figure for the biennium in his testimony during a public hearing on wolf-related legislation before the House Agriculture and Natural Resources Committee.
In November, Ware had estimated the state had spent $376,000 by that time in 2012 on wolf management, including $76,500 to eliminate the cattle-killing Wedge Pack in northern Stevens County.
But this morning, Ware said the full-year total from all wolf efforts for 2012 was $750,000.
With the population of wolves growing rapidly -- doubling in a year under endangered species protections -- the costs will increase as the state is obliged to work with livestock producers, investigate cases of domestic animals and livestock attacked or killed by wolves and dedicate more staff in the field to trapping, researching and monitoring wolf packs.
See the report from today's hearing by S-R Olympia Bureau writer Jim Camden, detailing a wolf attack on a dog in a Twisp family's yard.
Lawmakers are considering two bills that would raise funds for wolf programs by creating a wolf-themed vehicle license plate or tapping a surcharge to all personalized license plates.
The agency hopes to avoid robbing money from other wildlife programs to manage the rivival of wolves, Ware said in an interview after his testimony.
"There's not a lot of support from the hunting community for subsidizing wolf management, at least while wolves are still protected as an endangered species and not open to hunting," Ware said.
Budgets for big-game programs are larger than the wolf management budget, but the agency is struggling to catch up with big-game monitoring that gives a clear picture of how much the growing wolf populations is impacting their prey base of deer, elk and moose.
See another recap of today's hearing by Andy Walgamott of Northwest Sportsman.
The NW Sportsman post notes -- as many of us have while we observe and report on the historic re-entry of wolves to the region-- that conservation groups continue to oppose the killing of wolves. They continue to ignore wolf experts who say wolves must be killed in some situations to help ease the impact to rural people and the social tension, a necessary step that will work in favor of wolves in the long run.
---
---