Wed., Nov. 13, 2013, 10:16 a.m.
Spokane woman wins day of skiing with Olympian Tommy Moe
WINTER SPORTS -- Sally Cramer of Spokane has won a private ski day with Olympic gold and silver medalist Tommy Moe on Jan. 8 at Lost Trail Powder Mountain in Montana.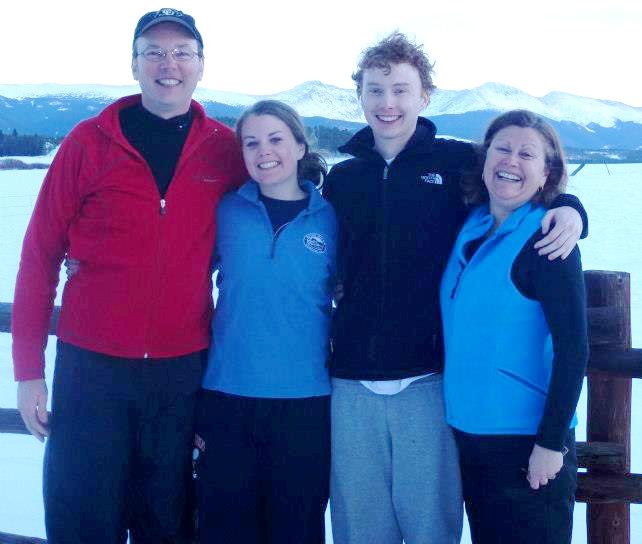 Cramer's name was drawn from 18,500 entries in the Win Your Own Mountain contest offered by Glacier Country Tourism to raise awareness of the top-rate skiing and boarding conditions found in Western Montana.
Cramer -- and up to 10 guests -- will have a full day of exclusive private skiing with world-renowned skier Moe on 1,800 acres of terrain at Lost Trail Powder in the Bitterroot Valley, as well as lift tickets, ski equipment rental, food and beverage and a cash card of up to $1,000 for expenses.
"I am so excited to be the winner," Cramer said. "Things like this don't happen to real people!"
"I can't wait to hit some of the best powder in Montana with Sally and the rest of her family," Moe said in a media release from Glacier Country. "Lost Trail is a fun local hill and it's an added bonus that we get to have it all to ourselves."
---
---