Thu., Nov. 14, 2013, 8:40 a.m.
It was a 65ish day on Scotchman Peak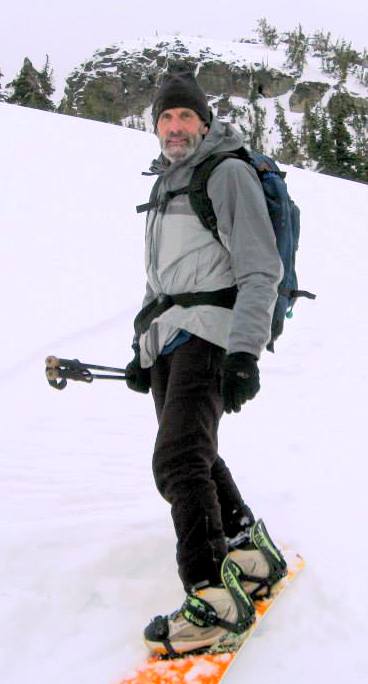 HIKING -- Jim Mellen, a hyperactive North Idaho member of the Friends of the Scotchman Peaks Wilderness, celebrated his 65th birthday on Wednesday by hiking Forest Service Trail 65 for the 7-mile roundtrip -- to the top of Scotchman Peak.
He snowboarded down and posted these photos, including the one (above) of the view from the peak's 7,009-foot summit overlooking Lake Pend Oreille.
---
---