THURSDAY, OCT. 3, 2013, 11:17 A.M.
Lake Roosevelt boat ramps remain closed
BOATING -- The trout are getting break at Lake Roosevelt as the public boat launches continue to be closed by the National Park Service.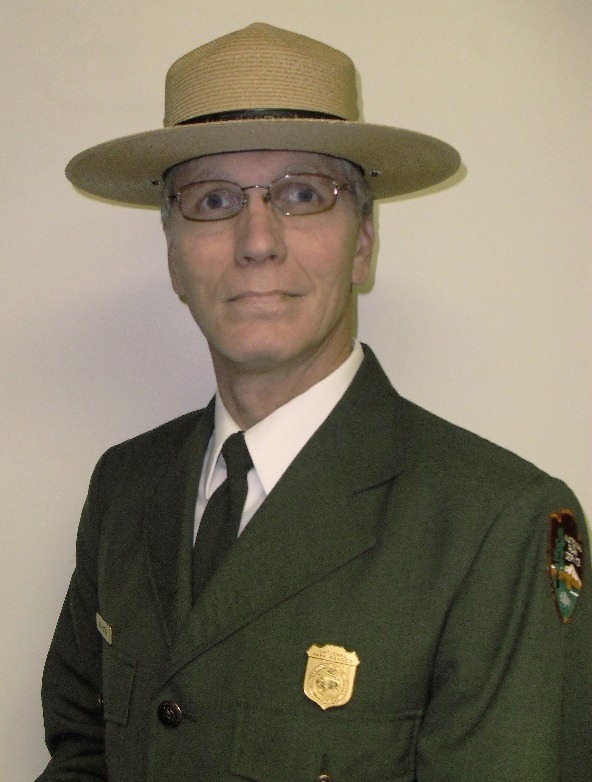 "We've been given direction for the duration of the shutdown that all National Park Service facilities are closed for visitor recreation activities," said Dan Foster, Lake Roosevelt National Recreation Area superintendent in Grand Coulee.
He said today that the boat launch areas will continue to be barricaded until Congress resolves the federal government shutdown.
"I don't blame people for wanting to go boating on the lake. I know the fishing has been good and this weekend especially is supposed to be really nice.
"But the closures are part of the direction we've been given, and as superintendent, I have no latitude for changes."
---
---