Thu., Sept. 26, 2013, 6:48 a.m.
Sandpoint mom top 4 finalist for Extreme Huntress
HUNTING -- Amanda Lowrey, 25, a Sandpoint mother of two girls, is among the top four finalists in the final rounds of the 2014 Extreme Huntress Competition filmed in July in Texas. Episodes will run online starting next month and then will be televised next year.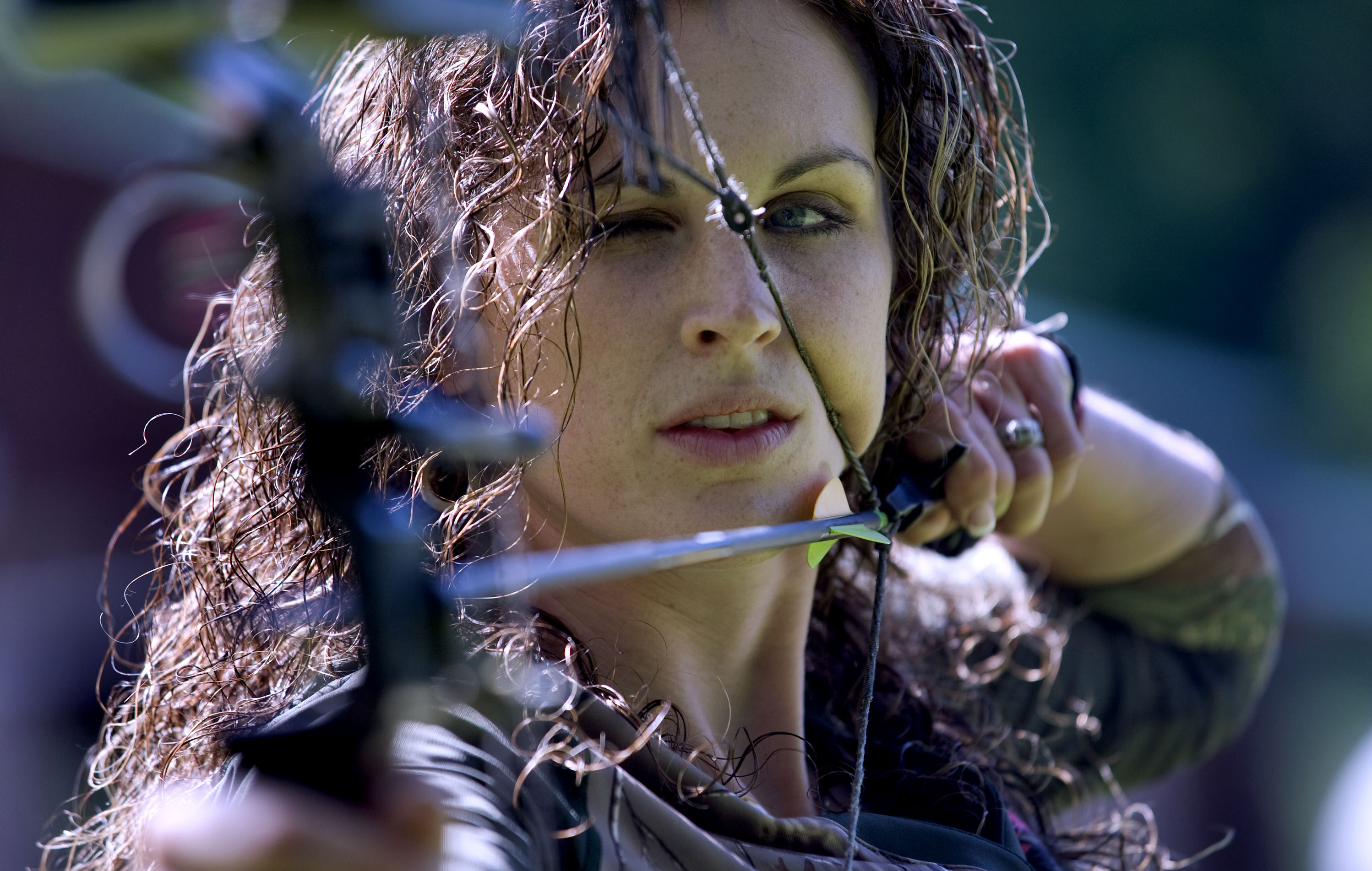 See the S-R story about Amanda as she went into the competition in June.
The competitors are being judged based on physical fitness, shooting, tracking, and hunting. The competitor with the highest daily score determines the daily activities.
In addition, the competitors will need the votes of fans.
Ten episodes will be released every two weeks online at ExtremeHuntress.com and their partner sites. Episode voting will begin on Oct. 1, 2013, through early next year.
Says Lowrey on her Facebook page:
It's the last leg of the race for the 2014 Extreme Huntress Competition. I'm gonna need help from all of YOU to win this part of the race! Online voting begins again on Oct.1. Please take a moment of your time and vote for me and share the heck out of the contest with everyone you know. I've only made it this far because of all of you, so lets go all the way and win this thing!

To vote, visit www.extremehuntress.com.
See a KREM 2 News report here.
---
---