Fri., Jan. 3, 2014, 7:02 a.m.
Eagle Cap Extreme puts sled dogs to test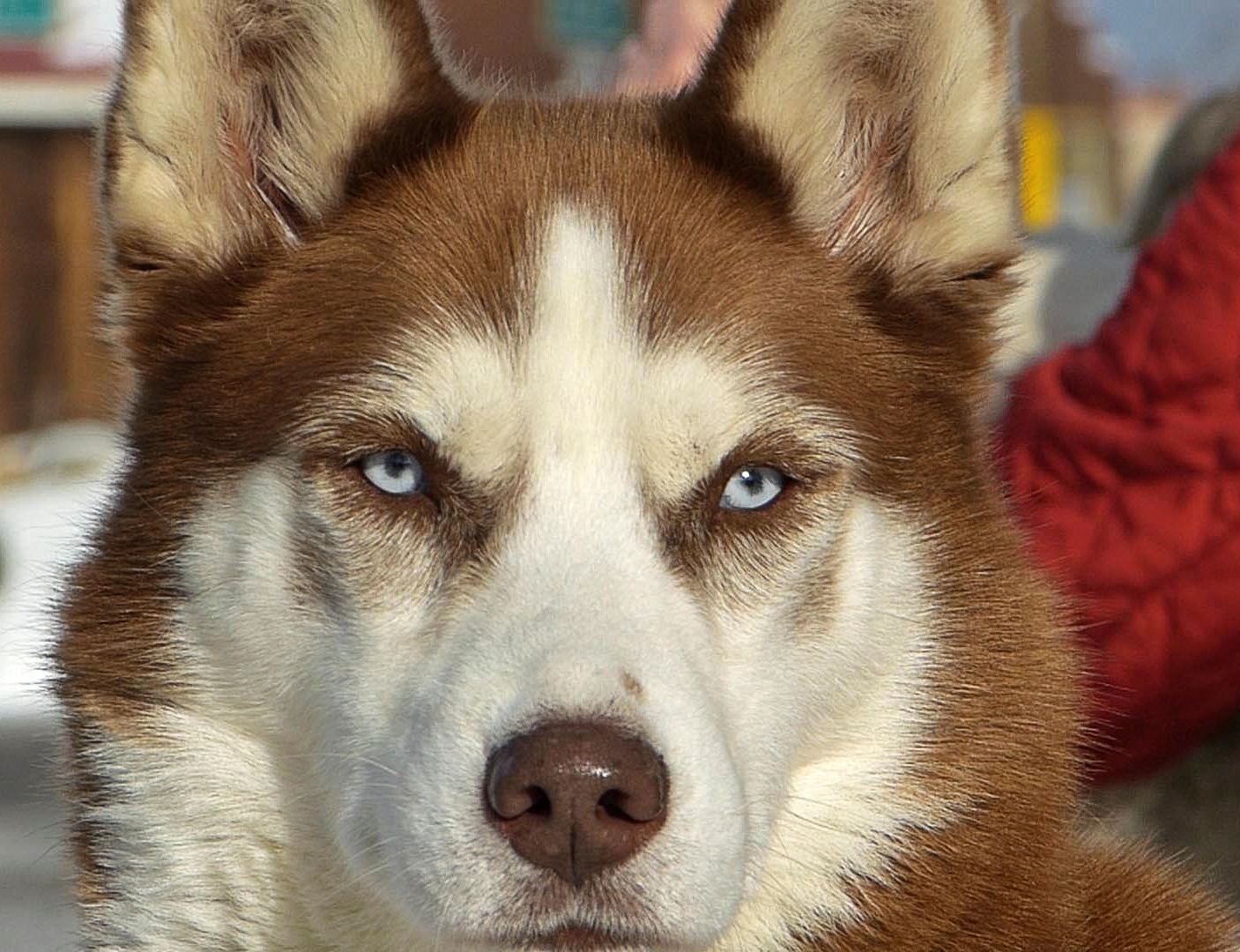 WINTER SPORTS -- It's the only Iditarod and Yukon Quest sled dog race qualifier in the lower 48 that takes place west of the Rocky Mountains -- and it's virtually in our backyard.
The 10th annual running of the Eagle Cap Extreme sled dog race is Jan. 22-25 in northeast Oregon's Wallowa County.
Not to be missed, especially if you're bringing kids, is the Jan. 22 pre-race veterinary checks in Enterprise and Joseph that gather all of the sled dogs for public viewing -- and in some cases, petting. Sled dogs are amazingly fit, happy and eager to perform.
The Eagle Cap Extreme is hailed by mushers as one of the most challenging and best-run mushing events in the lower 48 states. The ECX is one of only six qualifying races in the U.S. outside of Alaska. The race provides a unique opportunity for dog lovers and mushing fans to witness premier canine athletes race through this most rugged and beautiful corner of Oregon.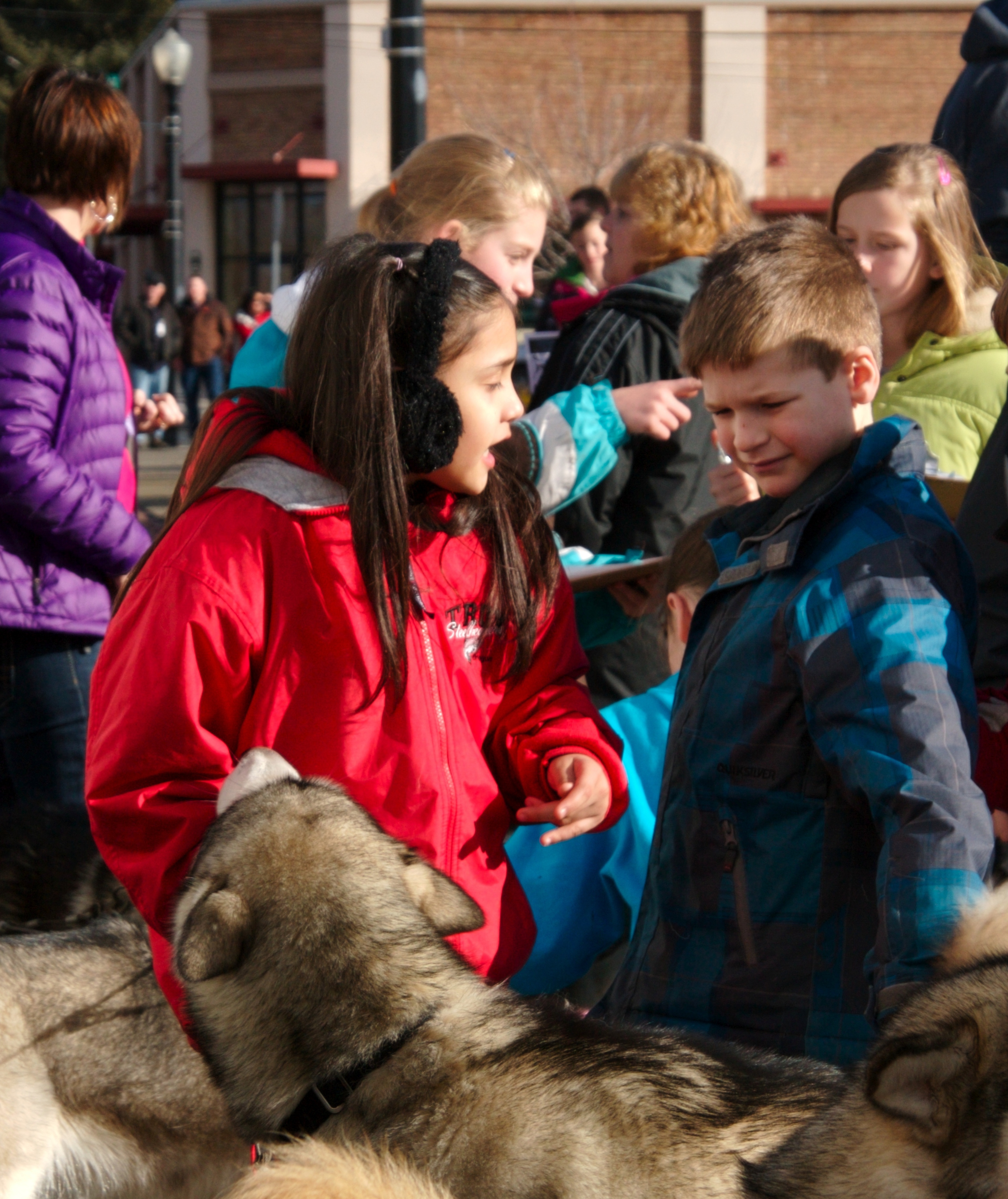 The event includes three races:
A 12-dog, 200-mile race, which is the Iditarod and Yukon Quest qualifier. (The Iditarod and YQ each cover more than 1,000 miles.)

An 8-dog, 100-mile race.

A 6-dog, 62-mile "pot race", which consists of two 31-mile stages held on consecutive days.
All three races begin at Ferguson Ridge ski hill at 1 P.M. on Thursday, Jan. 23. Pot race finishers return to Fergi later that afternoon, and again on Friday; 100-mile finishers arrive early-mid morning on Friday, Jan. 24; 200-mile finishers arrive early on Saturday the 25th. The ECX culminates in the mushers' banquet that evening, held in Joseph.
All events except the mushers' banquet are free to the public.
---
---