Thu., June 26, 2014, 4:47 p.m.
Artist's passion for wood decoys, waterfowling displayed at GU
WATERFOWLING -- Hand-carved waterfowl decoys -- pretty to see and effective for hunting -- are on display through Sept. 13 at Gonzaga University.
Artist Frank Werner of St. Maries, Idaho, will give a public lecture, "An Art of Deception," about his decoys and his passion for using them at 4 p.m. Friday, June 27, at GU's Jundt Art Museum's Arcade Gallery. "I'll be talking about decoys, how they fit in the art world, how hunting has influence the art world. with visuals showing how they are part of the American Culture," he said.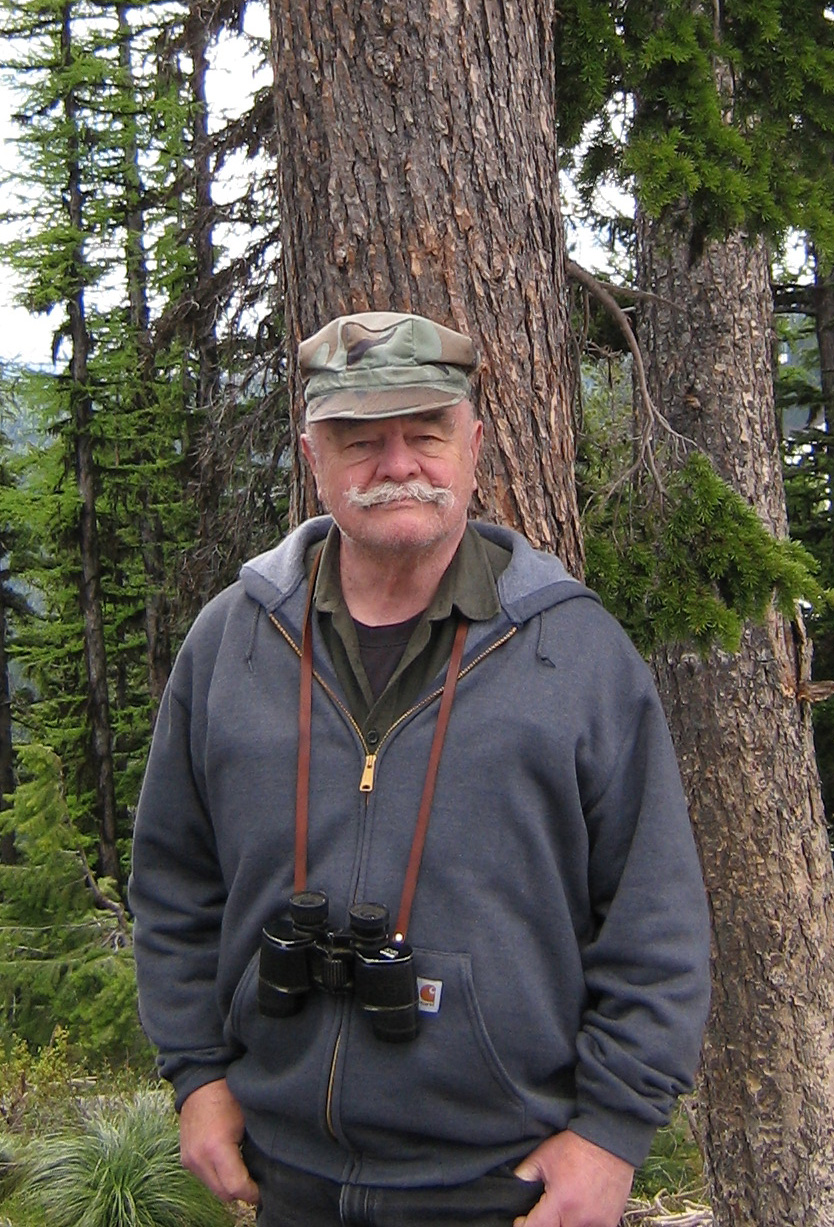 The exhibition is part of the museum's "Close-In" series of summer exhibitions highlighting the work of regional artists.
Werner, a retired U.S. Marine Corps master sergeant who was born in New York City, is recognized as a master decoy carver whose been carving decoys and hunting with them since 1974. His work has been shown in more than 50 exhibitions since 1984.
He describes his decoys as "strongly gridded, post-modern pieces," but he emphasizes they are utilitarian first and are not solely decorative.
His elegantly sculpted waterfowl are positioned in attitudes that are typical to their activities: perching, standing, and feeding. No matter how aesthetically pleasing, "duck decoys are meant to deceive," he says.
Intended for their practical use in the water, the display "cases" in the exhibition are only temporary homes until the next hunting season.
Werner has written and lectured about decoys, folk art, carving competitions, hunting, collecting, and the debate of art vs. artifact.
The museum's exhibitions are free and open to the public Monday through Saturday, 10 a.m.-4 p.m. The museum is closed Sundays and University holidays. Info: (509) 313-6843.
---
---