Wed., March 5, 2014, 6 a.m.
Lessons from rafting the Canyon: pee bottle
CAMPING -- Urine management is required on rivers, but it's also worth consideration on virtually any camping trip where a vault toilet isn't close by camp.
I thought about this several times a day -- not to mention a few more times at night -- during my recent rafting-hiking adventure in Grand Canyon National Park.
Rafters on heavily used rivers such as the Colorado through the Grand Canyon, as well as on Idaho's wilderness rivers such as the Salmon and Selway, are asked to pee in the river rather on shores.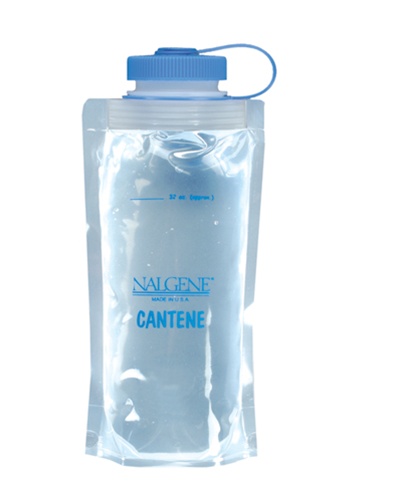 Dilution is the solution to pollution.
Peeing on shore ultimately stinks and makes the campsite less appealing to those who follow. Urine also attracts critters who crave the salt. This can be cute at first but menacing to those who follow.
The pee bottle for men or a pee bucket with a lid for women is a highly recommended item I've used for years -- during snow storms climbing Mount McKinley, during late night nature calls while sleeping in the back of my pickup at hunting camp, in my tent in campgrounds.... you get the idea.
On river trips especially, you can store the pee in the bottle for an entire evening and through the night and make one trip to a flowing section of the current to dispose of the urine rather than making numerous trips during the course of a camp.
The best bottles are wide-mouth plastic bottles with tight-sealing lids.
My time-tested favorite is the 48-ounce (bigger is better) Nalgene Canteen -- a flexible wide-mouth container that collapses flat for storage while traveling.
There, I'm relieved to have shared this with you.
---
---