ADVENTURE — The lineup of films for the three-day run of the Banff Mountain Film Festival World Tour in Spokane has been decided — just hours before the first films will be shown tonight starting at 7 p.m. at The Bing Crosby Theater.
Friday and Saturday night snows are sold out. Only a few tickets remained for Sunday at last check.
See the always exciting World Tour trailer above.
Note: The new owners of The Bing introduced a bar for beer and wine just before last year's festival showing, and this year they're offering a wine bar up a spiral staircase near the balcony level. Also, this year's film screenings will be presented with the new state of the art projector and larger screen that debuted last year, plus the enhanced sound system that was installed since then.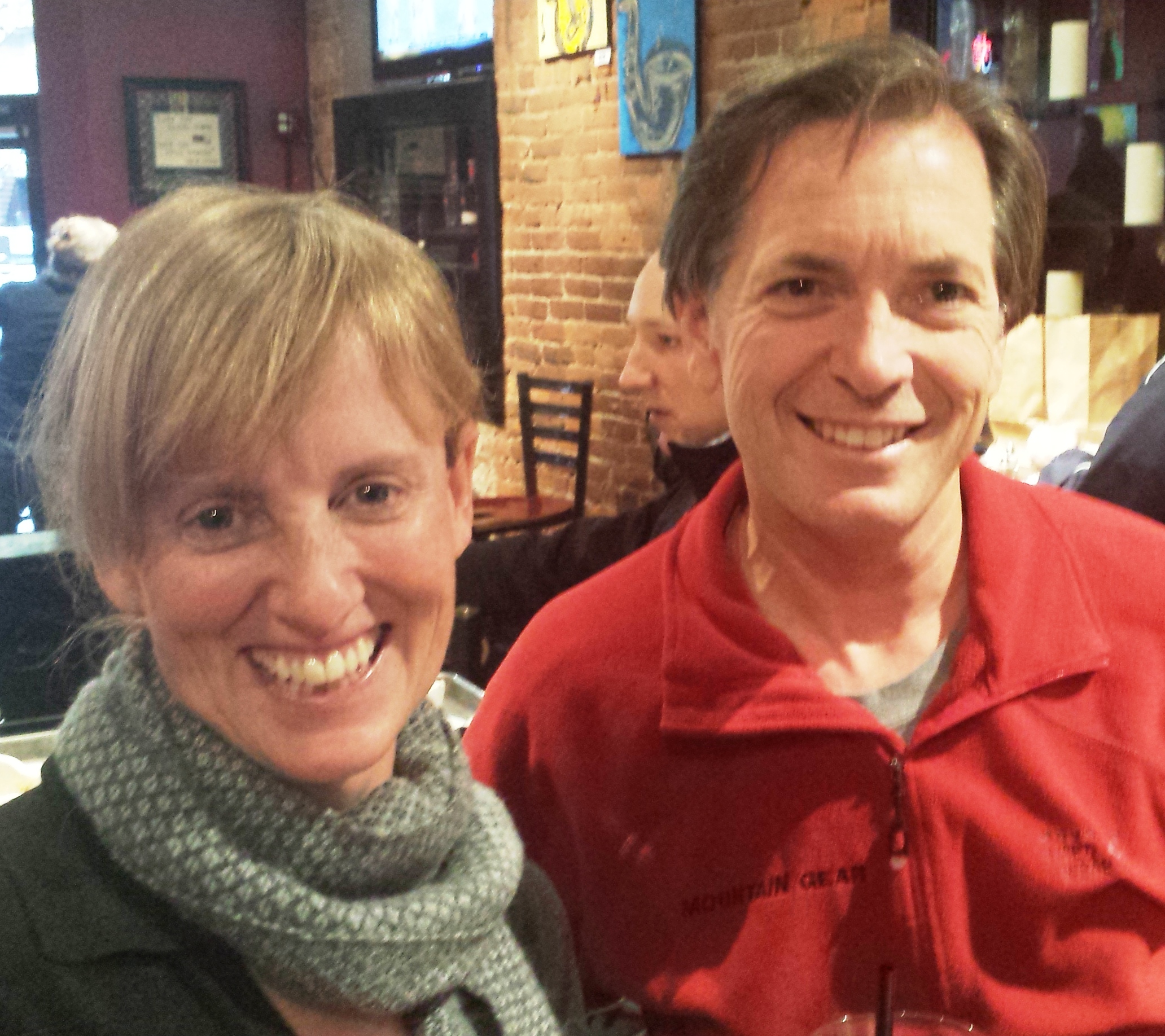 World Tour host — better known as the World Tour road warrior — Michelle de Camp met with Phil Bridgers of Mountain Gear met this afternoon at Soulful Soups to work through the options. Several films Bridgers wanted to show after attening the festival in Bann two weeks ago still were not licensed.
But they came up with a good lineup of shows for each night with everything from High Tension and the Grand Prize winning North of the Sun to NAKED SKIING in the Valhalla's of British Columbia!
De Camp will log 60 hours of driving and 4,000 kilometers of travel from from today through mid December to show the World tour around the region. Then the tour will continue around the world in 2014.
Read on for the lineup in Spokane: