HIKING — "Washington Backpacking," a new guide to 70 multi-day backpacking trips across the state, has just been published by The Mountaineers-Books, and the author will be in Spokane on Monday to provide a slide-show peek at the ground he covered.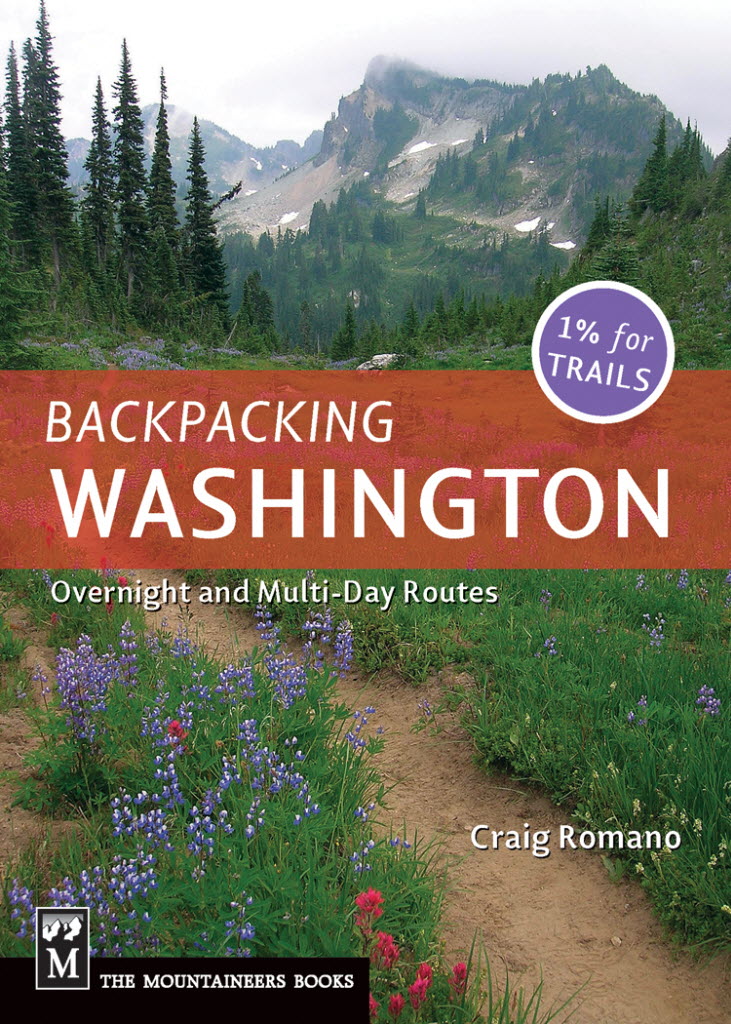 Craig Romano will present the program on the overnight and multi-day routes Monday, 7 p.m., at Mountain Gear's Corporate Headquarters, 6021 E. Mansfield.
Romano is a well-known author who's published a series of guidebooks and writes for numerous publications.
Directions: Near Felts Field, Go north on Fancher from Trent and take a right just before the rail road tracks. See map.