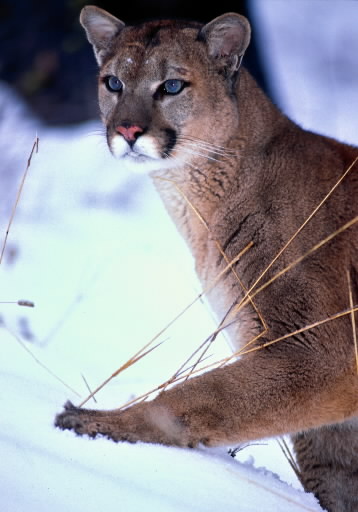 OLYMPIA — Fifteen years after Washington voters banned using dogs to hunt cougars, lawmakers want to set permanent hunting seasons allowing licensed hunters to use hounds to track the cats, according to an Associated Press story.
The proposed bill, sponsored by Rep. Brian Blake, D-Aberdeen, is the latest step in a seven-year process of addressing the 1996 ban through a pilot program aimed at testing cougar hunting seasons with dogs to stem the cougar conflict complaints that spiked after the ban.
The original three-year program has been extended twice so far.
Representatives from the Fish and Wildlife Commission say the pilot program has resulted in a 75 percent decline in confirmed complaints about cougars killing pets or livestock, or causing other problems.
Still, opponents of the bill say the use of hounds is cruel and inhumane, and is not being limited to public safety concerns.
The major opponent to the bill is the out-of-state-based Humane Society of the United States, which was a major funding source for the initiative campaign to ban hound hunting for cougars and bears.

HSUS is not affiliated with the "Humane Society" pet shelters that do the hard work of taking care of stray pets on a local level. Instead, HSUS is a multimillion-dollar conglomerate that mainly creates issues to feed its fundraising mission.

I elaborated on this with details from the HSUS tax returns in this recent column, one of several on the subject.
Meantime, read on for more of the AP story from Olympia.