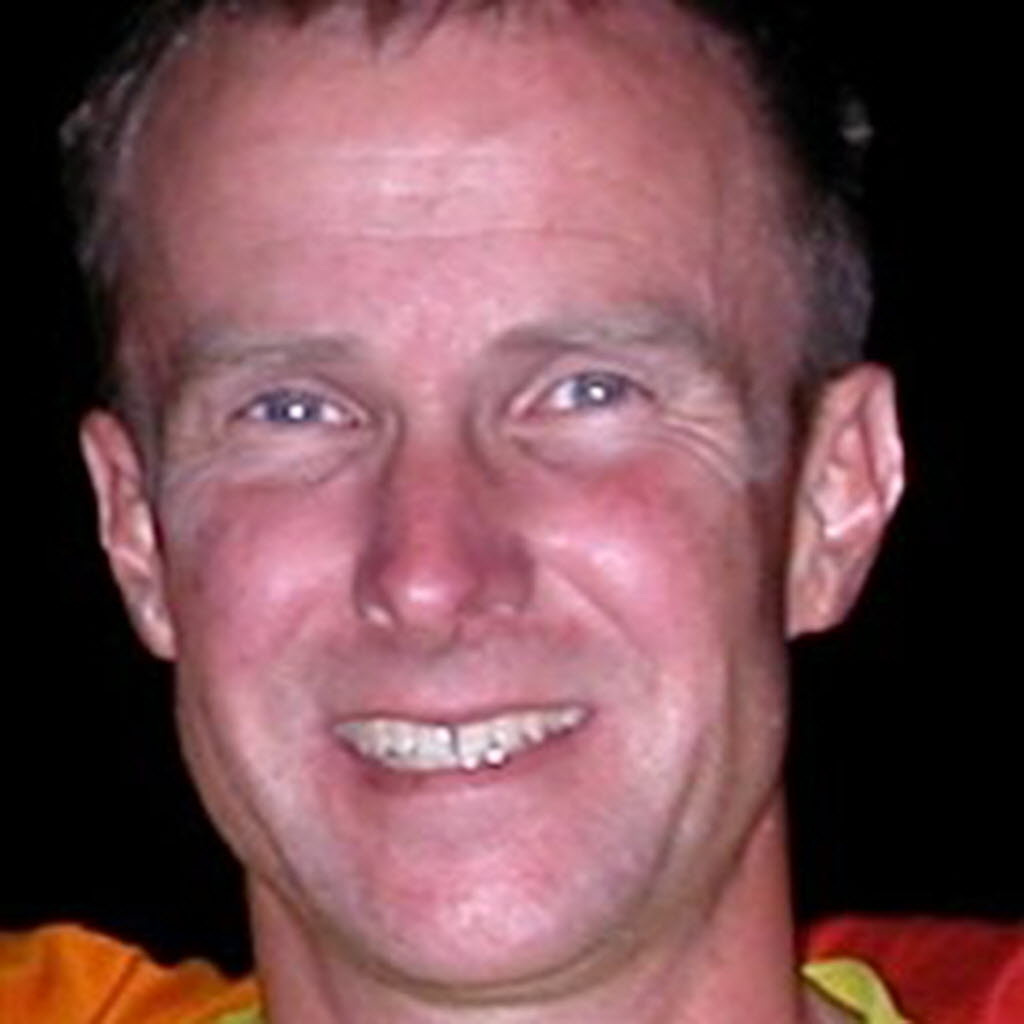 MOUNTAINEERING — The solo climber who died early Thursday after falling about 1,000 feet on the south side of Mount Hood was an experienced mountaineer from Portland, a Clackamas County sheriff's officer said.
Mark Cartier, 56, fell from close to the 10,000-foot level, landing on the west side of an area known as the Hogsback near Crater Rock, Sgt. Adam Phillips said in a story on the Associated Press wire.
Cartier "was described as an extremely experienced mountaineer and rock climber," Phillips said.
He had been on a standard climbing route. Other climbers who saw him fall alerted authorities.
In a statement, Cartier's wife, Deb Weekley, said her husband was a past member of Timberline Mountain Guides who "always exemplified the description of preparedness and calculated risk" and used Mount Hood "as his special playground."
"He climbed the mountain as he has done hundreds of times before," she said. "The only thing different this time was that he didn't call me saying he had made it down."
Cartier had climbed mountains in Oregon, California, Alaska, Europe and the Himalayas, his wife said.
Cartier was a close friend of many members in Portland Mountain Rescue, said volunteer Rocky Henderson, who had crossed paths with him many times before and was with the group that helped extricate his body.
Read on for more details from the Oregonian and AP.