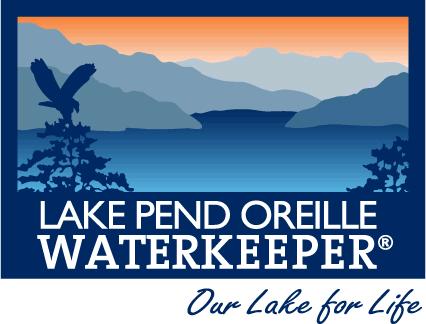 CONSERVATION — Jennifer Ekstrom, executive director of the Lake Pend Oreille Waterkeeper has announced she's moving on to another career opportunity.
Shannon Williamson will step in as the new Lake Pend Oreille Waterkeeper on Monday, Sept. 26.
Williamson — shannon@lakependoreillewaterkeeper.org — is a marine biologist with a distinguished academic career.
Read on for her resume and what she brings to protecting the Lake Pend Oreille watershed, as well as notes on where Ekstrom is headed.