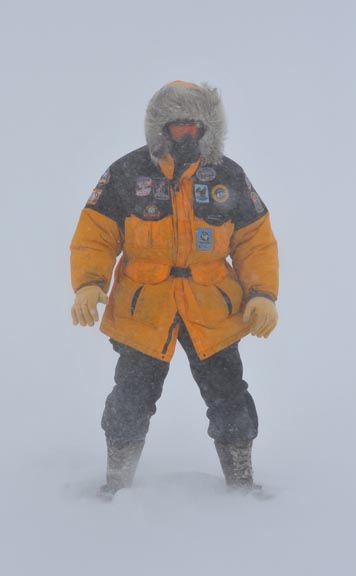 SNOWMOBILING — The last leg of their adventure following the Iditarod Sled Dog Race started smoothly as Bob Jones of Kettle Falls and Josh Rindal of Spokane left Nome, Alaska, to run back 250 miles to return a borrowed snowmobile at Unalakleet.
But the biggest adventure of the trip that would total nearly 1,400 miles was on its way.
The first day was a sweet 106 miles to a cozy cabin, and the next day another swift 125 miles in cold, clear weather.
Then the blizzard hit. Bob got stuck in a whiteout. Josh fell through a snowbridge and soaked his feet in a creek.
Read on for the details and photos on how they holed up and survived thelast day and night of their irondogging trip on the Iditarod Trail.