Mon., Dec. 14, 2009, 11:11 p.m.
Man, 20, accused of graffiti spree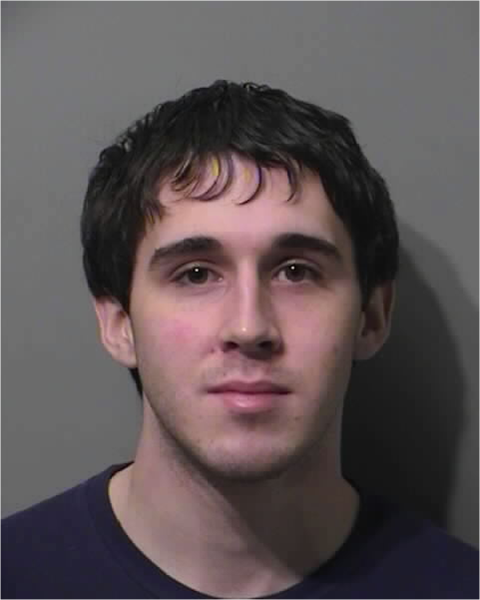 A year-long graffiti spree in Post Falls has been connected to a 20-year-old man, police said today.
Grayson Kalin Shults was booked into Kootenai County Jail on one count of felony malicious injury to property after detectives with the Post Falls Police Department searched his apartment on a tip.
Detectives found items linking Shults to the 21 graffiti crimes reported over the last 10 months, according to a news release. Grayson also implicated himself in the crimes, police said.
The graffiti included the phrase "Great White" or initials "G.W." and was found on streets, businesses and government buildings. Damage is estimated at $3,000.
A news release said the crimes "plagued the downtown Post Falls area."
Check out a profile picture for Grayson K. Shults
here.
---
---