Thu., Dec. 17, 2009, 7:18 p.m.
Deal approved in fatal boat crash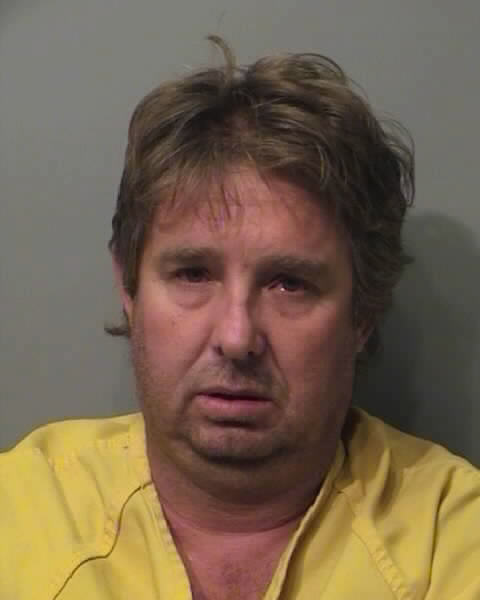 A man accused of causing a fatal accident on the Spokane River in Coeur d'Alene left jail last week after pleading guilty to boating under the influence.
John F. Klinefelter, 45, Hayden, will be on probation for two years and received credit for 112 days spend in Kootneai County Jail. He was arrested Aug. 22 after his boat hit a boat from  where Jack A. Miller, 30, of Stites, Idaho, was fishing.
Klinefelter's blood-alcohol level was 0.12, according to the Kootenai County Sheriff's Department.
The legal limit for operating a boat is 0.08. Klinefelter left jail Dec. 11 after being sentenced in Kootenai County District Court by Judge Penny Friedlander.
---
---