Thu., Dec. 17, 2009, 12:45 p.m.
Man told police he killed for revenge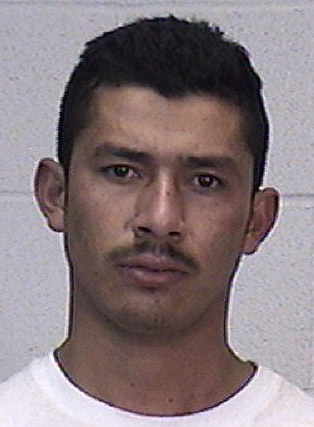 A man accused of gunning down three people in a rural Eastern Washington town told police he was angry at the men for raping a friend, according to court documents filed today in Grant County Superior Court.
J. Guadalupe "Lupe" Martinez-Lopez, 24, is due in court today on three counts of first-degree murder in connection with the Monday night shooting deaths of Pedro Rivera Sanchez, 21, and two men whose identities have not been released.
Police arrested him Tuesday at a Sunnyside restaurant shortly after a gunpoint robbery at a nearby convenience store.
Grant County Sheriff's detectives think Martinez-Lopez used the same .45 semi-automatic pistol used in the murders about 45 miles away in Mattawa near the Columbia River to rob the store of beer and money before sitting down with his girlfriend and two others for dinner Tuesday night.
Read the rest of my story here.
---
---