Mon., Nov. 2, 2009, 9:23 a.m.
Second man arrested in July shooting
A man accused of attempted murder was arrested Sunday after more than three months on the run.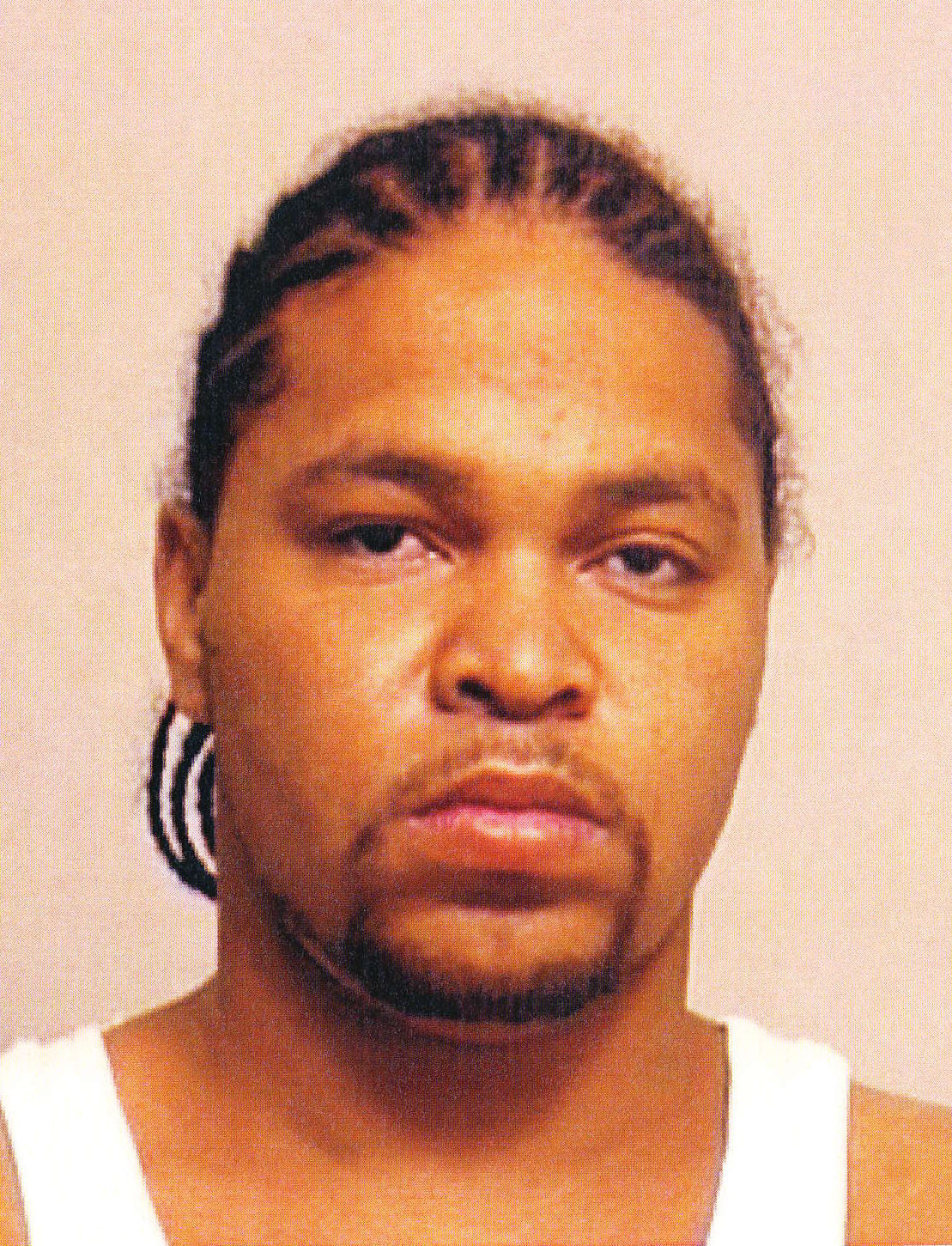 Michael "Mikey Mike" R. Gardner, 23, is due in Spokane Superior Court via video today after being booked into jail shortly before 10 p.m., according to jail records.
  Gardner and Timothy "Stoney Boy" Lucious, 38, are charged with two counts of first-degree attempted murder and one count of second-degree assault for a July 24 shooting in south Spokane that began with a fight at a north town bar.
Two women were shot in an arm and in the chest, according to court documents. Lucious has been in jail since Oct. 18.
Read past coverage here and here.
Also arrested this weekend was accused armed robber Justin J. Ellery, who was booked into jail Saturday at 6:26 a.m.  Ellery is accused of robbing a pizza place.
---
---