A massive investigation into a suspected drug and stolen property ring has led to allegations of a methamphetamine- and sex-fueled criminal enterprise operated by a once-prominent Spokane land developer. 
The raid in January at Joseph G. Ward's home along the shores of Long Lake (pictured above), northwest of Spokane, sparked a months-long probe by a Washington State patrol detective that explored an underworld of drugs, sex and thievery that documents suggest was a way of life at the millionaire's home.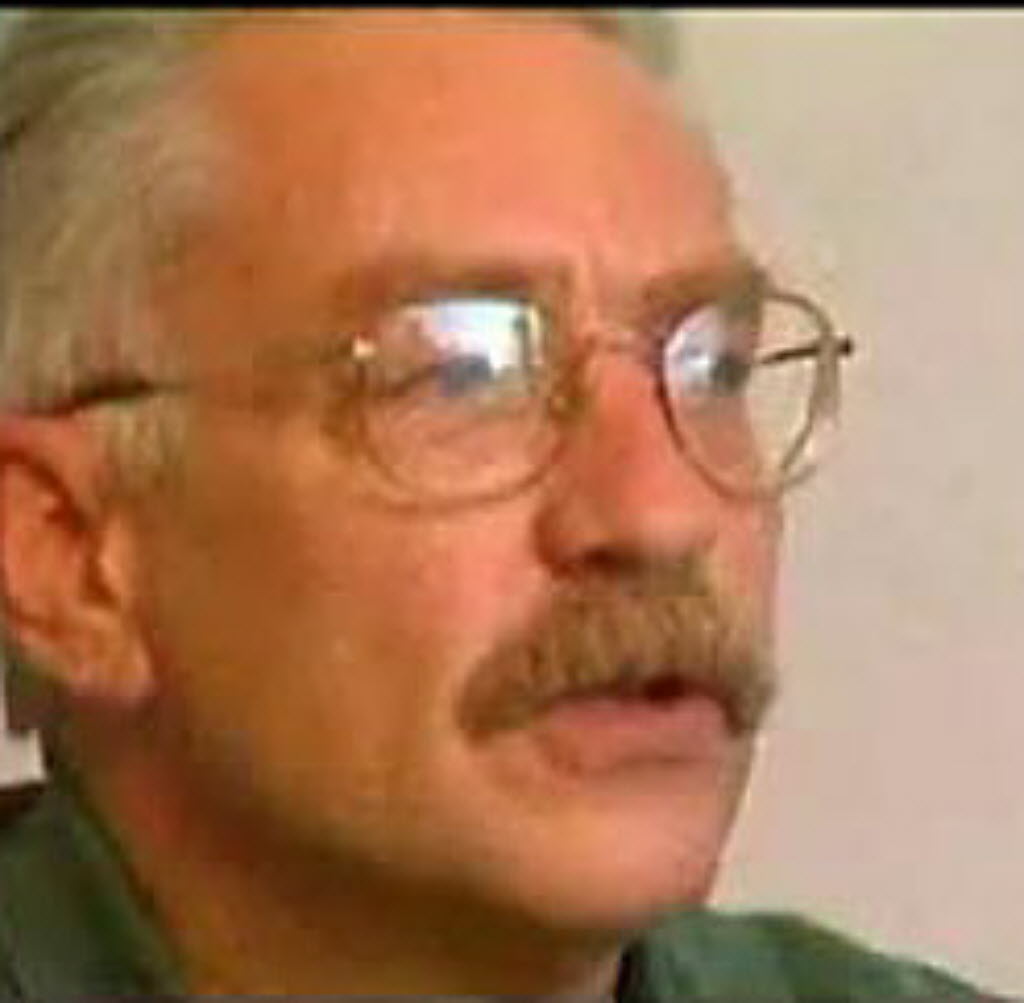 "With his money, he thought he was God," Scott Johnson, a longtime felon and former police informant who was arrested with Ward in January, told authorities.
Read the rest of my story here. Read the first story on Ward's arrest here.
Johnson began staying at Ward's home last year.
The 100-page probable cause affidavit offers this gem about how he operates: "Scott Johnson was stated to have been keeping a list of crimes committed by other criminals in case he was arrested again and believes he can just provide the information to detectives to get out of trouble."