Fri., Oct. 2, 2009, 6:31 p.m.
Self-taught teen pilot may have taken plane
A teen who authorities think taught himself how to fly may be responsible for the theft of a pricey private plane from the Boundary County Airport this week.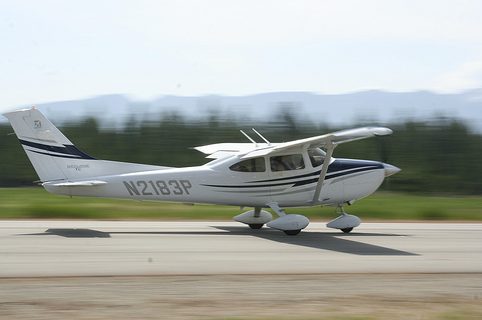 A logger found the 2005 Cessna 182 turbo plane (left) crashed in a clearing near Granite Falls Thursday afternoon. The FBI, DEA, and Homeland Security are scouring the area looking for the pilot who apparently walked away from the crash, which a Snohomish County Sheriff's Office spokeswoman described as "survivable." 
Authorities say the plane heist resembles two aircraft thefts in Western Washington that have been connected to Colton Harris-Moore, an 18-year-old serial burglar who escaped from a juvenile facility in April 2008.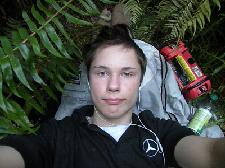 The picture to the right was taken by him with a stolen digital camera, according to the Island County Sheriff's Office.

"We still don't know it's that guy, but everything's pointing to it," said plane owner Patrick Gardiner.
Read the rest of my story here.
Check out The Seattle Times' coverage of Harris-Moore here.
---
---