Mon., Oct. 5, 2009, 6:05 p.m.
Accused teen killer wrote to inmate's alleged victim
A man charged tampering with a witness in his attempted murder case enlisted the help of a teen murder suspect with neat handwriting and a knack for artwork, court documents allege.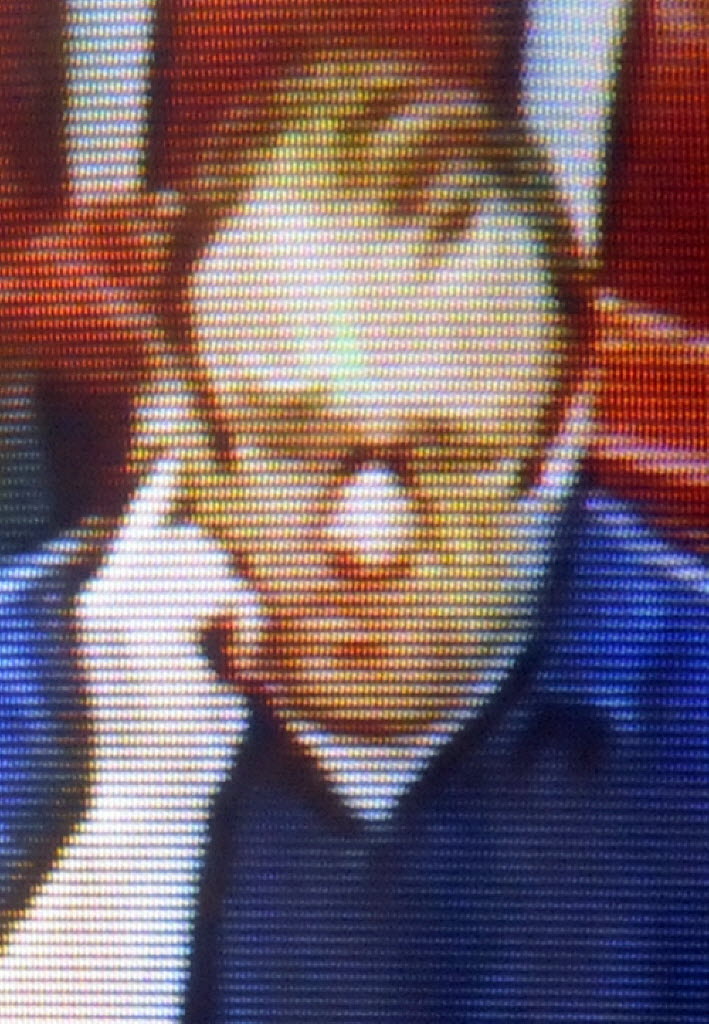 David E. Epley, 36, (right) was to plead not guilty today to one count of tampering with a witness.
Epley spent three months in Spokane County Jail after his arrest in May on charges of first-degree attempted murder and kidnapping after police say he kidnapped his estranged wife and her boyfriend, then tried throwing the boyfriend over the Wandermere Bridge. He's also accused of raping her at gunpoint a week earlier.
While in jail, Epley shared a housing module with Matthew T. Shope, an 18-year-old arrested with another man, Michael A. Quinones, 29, about a year ago for the strangulation of Jennifer L. Siria, court papers show. (Read about it here.)
During those months, Epley's wife received dozens of letters at her home addressed to her and to her and Epley's children, according to a probable cause affidavit.
In July, she received "a neatly written, 3-page letter to her that was singed at the end with the words "A loving neighbor," according to the affidavit.
The author claimed to have read about the case in the newspaper and wrote of an affair that she had in 1997 "that resulted in significant long-term detrimental consequences for her family, particularly for her children," according to the affidavit.
"Maybe it would be best if you were to talk to your husband and decide what's best," the letter read.
Epley's wife suspected it was a third-party contact from him, and a police detective recognized the handwriting as Shope's.
Shope and Epley, who is out on $75,000 bond, had grown close in jail, and Shope told police he traded his artwork to David for jail commissary food items.
Shope agreed to rewrite a letter Epley wrote in exchange for some items, "making spelling and grammatical corrections as he went," according to the affidavit.
Shope had told police, that "David denied doing most of the things he said he was charged with but did tell him at one point that he had gone to sleep in the trunk with a gun until they, apparently referring to (his wife) and (her boyfriend) got back in the car."

Read past coverage here and here.
---
---