TUESDAY, OCT. 6, 2009, 1:21 P.M.
Discovery Channel to feature Spokane County Jail
A television crew for the Discovery Channel has been filming in the Spokane County Jail.
An hour-long episode of the show "Behind Bars" will explore life at the jail and feature three or four inmates, said Jennifer Shaffer, spokeswoman for the crew's company, which produces shows for several networks.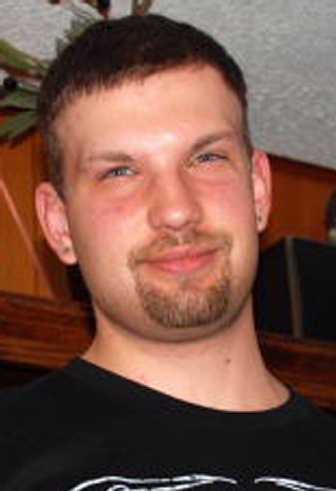 One inmate could be Cole K. Strandberg, the mentally ill accused killer the crew filmed in Spokane County Superior Court late last month. (Read more about him here.)
The crew attended Strandberg's stay hearing (his competency hearing is set for November) and told a court clerk they planned to interview Strandberg at the jail.
The crew will be in Spokane for about another week, Shaffer said. "Behind Bars" was first called "Hard Time" and featured two episodes exploring prison life in Alaska and Indiana.
Viewers responded well, and the network ordered three more episodes, Shaffer. Shaffer said the episode on the Spokane County Jail could air as early as January or February.
---
---