TUESDAY, OCT. 6, 2009, 4:37 P.M.
Moses Lake man convicted in drug death
A Moses Lake man faces at least four years in prison after being convicted of controlled substance homicide.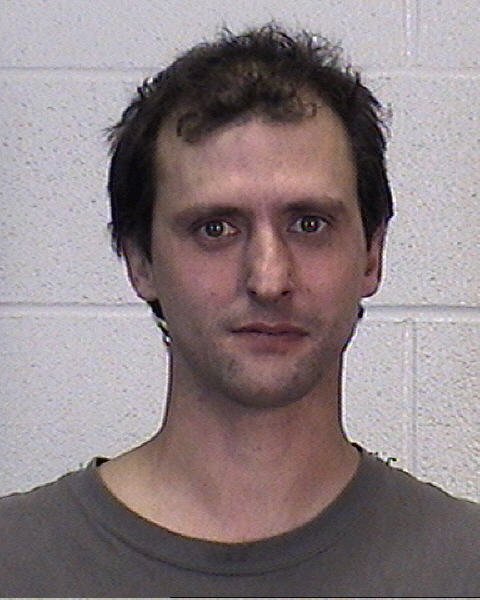 A jury deliberated for about an hour Oct. 2 before finding Corey Christman, 30, guilty in the death of Ryan Leonard Mulder, 19, the Grant County Sheriff's Office announced Tuesday.
Mulder, of Moses Lake, died on Sept. 10, 2008, three days after he took nine methadone pills given to him by Christman (right). Mulder took the pills at a party in less than two hours.
The Sheriff's Office has investigated at least five methadone overdose deaths in the last two years, Undersheriff John Turley said.
Christman faces 51 months to 68 months in prison. He's the first person in Grant County to be charged and tried for controlled substance homicide.
News archives show the charge has been filed at least a few times in Spokane County. Read about one case here.
---
---