Wed., Oct. 7, 2009, 6:26 p.m.
Double murder suspect may be in Las Vegas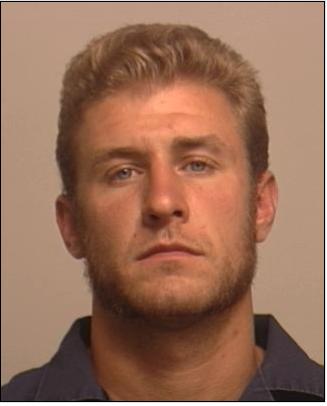 An anonymous donor recently gave $500 to Crime Stoppers, and another has said he'll give $1,000.
The organization had already offered $250 for tips that help arrest Merle W. Harvey, 27.
"For information on a double homicide, there's an inflation factor here," said Spokane police Lt. Dave McGovern.
A search warrant filed Tuesday shows a tipster told investigators he or she knew of a man who'd received a call from Harvey on Sept. 27 saying he was in Las Vegas with his sister.
Police found that man's phone number through a child abuse report filed Sept. 28, according to a search warrant that seeks call records for that number.
At least one of the donors is a friend of victim Jack T. Lamere, who was shot to death with Jacob J. Potter, 45, on Sept. 26 while working on a car at 1310 W. Boone Ave.
Read the rest of my story here.
Look for another story this week exploring Lamere's ties to outlaw motorcycle gangs.
---
---