Fri., Oct. 9, 2009, 6:27 p.m.
Career burglar at it again, allegedly
A career criminal released from jail in August because charges weren't filed in a burglary case is accused of a Wednesday night burglary that cleaned out a Spokane car stereo store.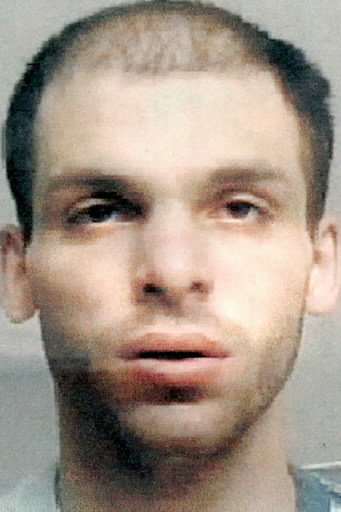 Christopher J. Cannata, who police say has 21 felony convictions, returned to Spokane County Jail on Thursday with Jonathon D. Marquiss, 32, after Spokane police arrested them in connection with a break-in at Kelly's Custom Car Audio, 5518 N. Market, overnight Wednesday.
"I'm wiped out," said owner Donald Kelly, who said he's only been open about six months. A license plate left behind from Marquiss' Dodge Durango helped police identify the suspects, according to a probable cause affidavit.
Read the rest of my story in tomorrow's Spokesman-Review.
Check out past coverage of Cannata, who shares a birthday with this reporter, here and here. (Note: the second link states Cannata was scheduled to plead innocent to the burglary charge. Indeed he was, but that never happened because charges weren't filed.)
Read about a similar jail release here.
---
---