Fri., Oct. 9, 2009, 6:22 p.m.
Dad acquitted in girl's hypothermia death
SHOSHONE, Idaho — An Idaho man who let his 11-year-old daughter walk several miles in freezing conditions along an isolated rural highway on Christmas Day was acquitted Friday of involuntary manslaughter in the girl's death from hypothermia.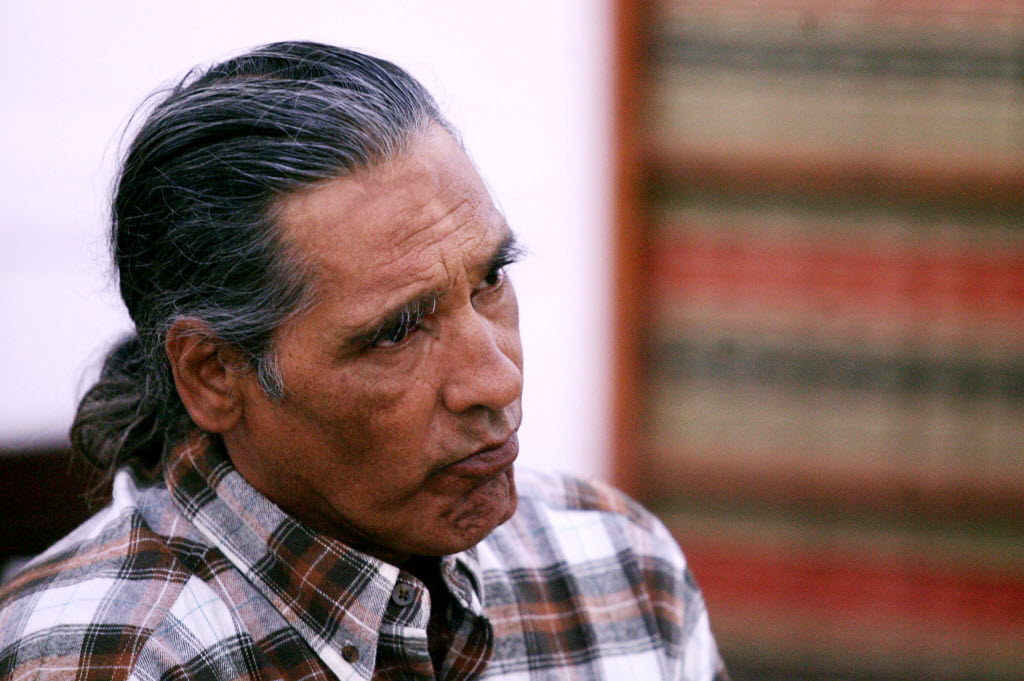 Robert Aragon (left) was also found not guilty of felony injury to a child after the jury of seven women and five men deliberated for about two hours.
Read the rest of the Associated Press story here.
About a month after his sister died, 12-year-old Bear Aragon told the court that his father had offered them a single caution as they set out on the 10-mile hike, according to the Associated Press.
"He said: Be safe and stick together," the boy testifed. Read that story here.
Read a story previewing the trial here.
---
---