WEDNESDAY, OCT. 14, 2009, 5:23 P.M.
GU professor nominated for federal judgeship
WASHINGTON – If confirmed by the U.S. Senate, Gonzaga University law professor Rosanna Peterson would become the first woman to serve on Eastern Washington's U.S. District Court bench.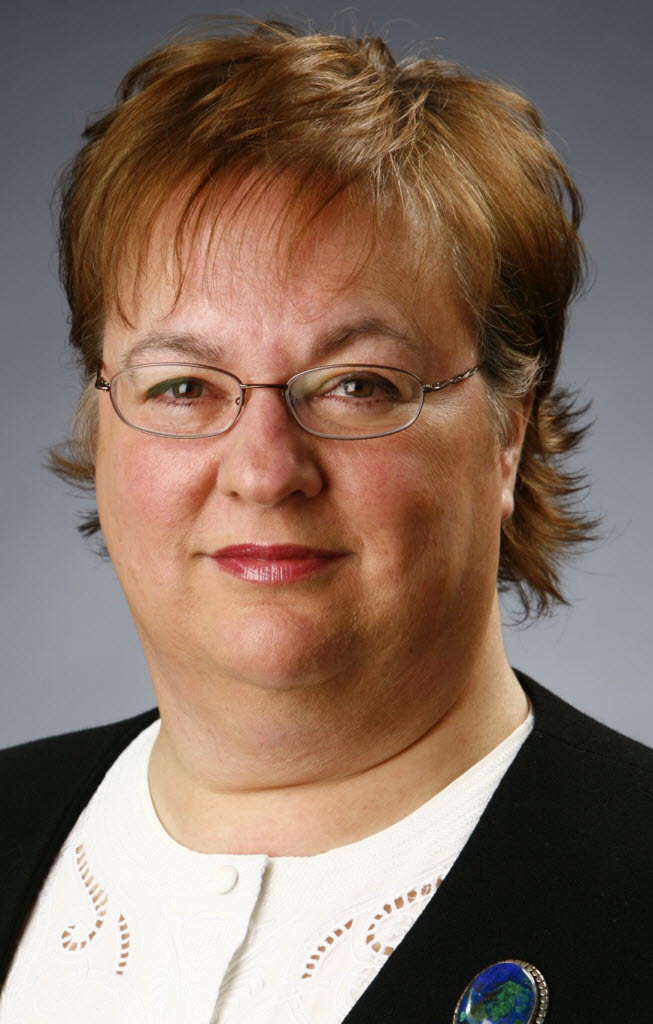 President Barack Obama announced Peterson's nomination Tuesday for the vacancy left after Judge Fred Van Sickle's move to senior status last year. She was chosen for the Eastern District, which encompasses Spokane and 19 other counties, from three finalists selected by a bipartisan committee.
"I'm very honored and extremely appreciative of the vote of confidence from President Obama," said Peterson, who found out she was nominated after a 6 a.m. phone call from Sen. Patty Murray's office. 
Read the rest of Jacob Barker's story here.
---
---